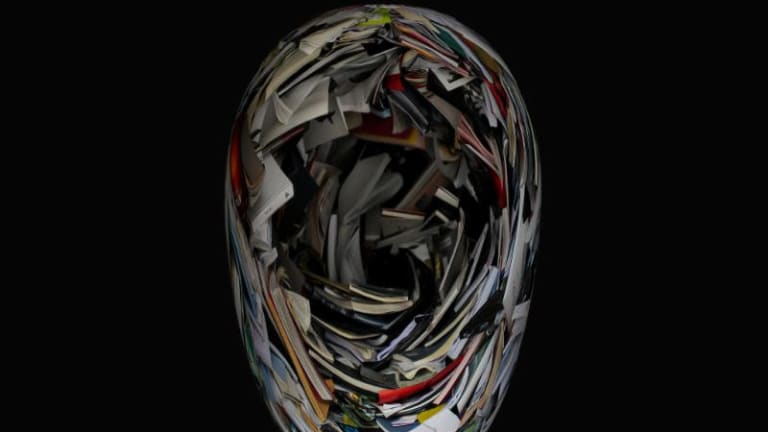 Deathpact Delivers Sinister New Single, "Formality"
Deathpact follows up last month's EP with a Rezz-reminiscent soundscape.
Deathpact is proving as diverse a producer as (s)he is technically pristine. The anonymous artist showcased several different styles in his September EP, CIPHER ONE. "Formality" follows up the effort with yet another iteration of this sonically rich signature sound.
The track follows a familiar format. Its lurching drum pattern and and gritty sawtooths distinctly hint at the production style of Rezz - who herself played a role in the launch of the Deathpact project by collaborating with the producer on a track titled "Life & Death" two months ago.
Previous Deathpact songs have emulated a range of genres; the arachnid wobbles of "Circadian" could be categorized as bass house whereas "Piston" sounded more similar to yesterday's release. Instantly recognizable sound design subtleties provide a common thread tying together each of the producer's releases, however.
At the time of writing, the producer releasing music as Deathpact has not publicly disclosed their identity.
Follow Deathpact:
Facebook: https://www.facebook.com/Deathpact/
Twitter: https://twitter.com/deathpact
Instagram: https://www.instagram.com/deathpact
SoundCloud: https://soundcloud.com/deathpact