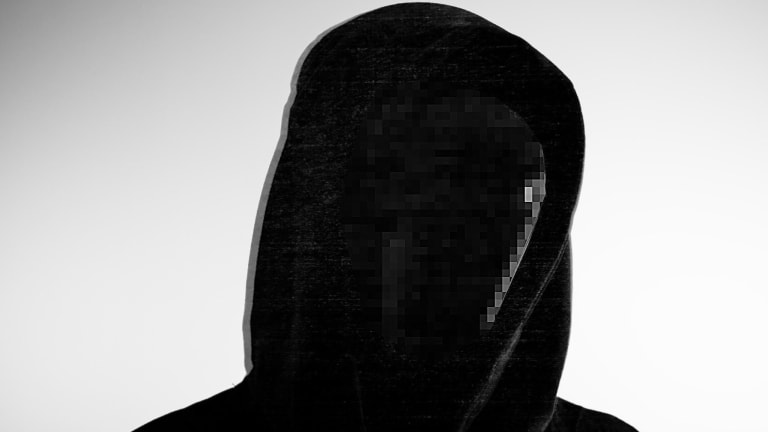 Deathpact Uploads Debut Performance at Shambhala to SoundCloud
Who is Deathpact?
Deathpact, the mysterious, hidden identity producer, has released their debut live set from Shambhala Music Festival on SoundCloud.
Running at right about an hour, Deathpact curated a heavy, bass-centric set for fans at Shambhala. Kicking things off with their Rezz collaboration "Life & Death," Deathpact takes fans on a run of low-frequency mid-tempo hits truly speaking to the fanbase they've garnered in an extremely short amount of time. Whether or not you've heard of Deathpact, any fan of Rezz, 1788-L, Lick, or Blanke should be pleased with this performance. Keep an eye on Deathpact in the future, as they're ready to take over.
While not much is known about the enigmatic producer Deathpact, their career has been filled with massive collaborations and singles. In 2019 alone, Deathpact has teamed up with electronic powerhouse Rezz and quick-rising talent 1788-L for two massively popular tracks. They also contributed to Big Beat Records collaborative EP, Big Beat Ignition: Los Angeles, released in April.
H/T: Dancing Astronaut
FOLLOW DEATHPACT:
Facebook: facebook.com/Deathpact
Twitter: twitter.com/deathpact
Instagram: instagram.com/deathpact
SoundCloud: soundcloud.com/deathpact