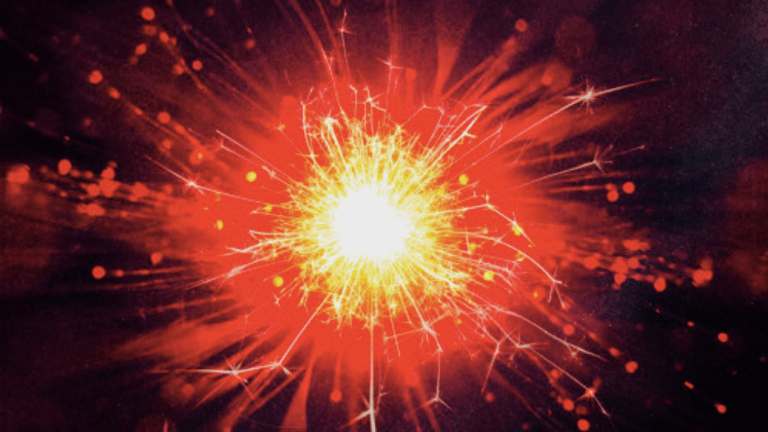 DEELYLE Drops Electronic Pop Gem "Lifetime"
Hegemon Select hosts the latest release by DEELYLE.
Hegemon Select is no stranger to boundary-pushing electronic pop singles, and the label's latest release is no exception. DEELYLE has offered up the latest single on the forward-thinking record label, and it's a vocal-driven anthem with just enough production flair to make just as much sense in the context of a DJ mix or radio play.
An uplifting topline invigorates the listener, and it's underscored by an effervescent synth melody that adds a layer of complexity to the arrangement. By the time the sonic crescendo reaches its peak, you'll have a hard time clicking away from this engaging and cinematic piece of music.
"Lifetime" by DEELYLE is out now via Hegemon Select. Stream or download it across platforms here.
Follow DEELYLE:
Facebook: facebook.com/DEELYLEmusic
Twitter: twitter.com/deelyle11
Instagram: instagram.com/deelyle_music/
SoundCloud: soundcloud.com/deelyle