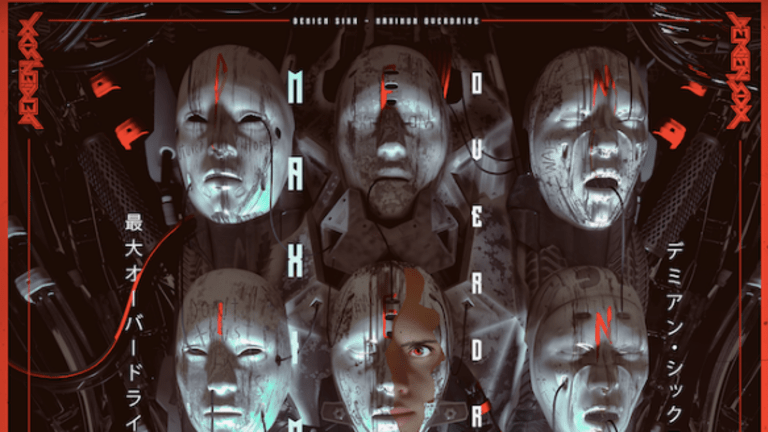 Demien Sixx Shocks the Senses in Bass-Heavy Album, Maximum Overdrive
This 14-track offering by Demien Sixx blur the lines dividing EDM genres.
In an era in which dubstep producers face more pressure than ever to adhere to a specific sound, Demien Sixx stands out among the herd. The New York DJ/producer has delivered a 14-track album titled Maximum Overdrive that showcases his versatility and studio prowess alike.
There's no shortage of bass on the effort, as evidenced by songs like "Feed The Zombies," "Hellraiser" and the title track. What sets the effort apart is its eclectic array of sonic influences. Hints of electro, progressive house, breakbeat and more can be heard in the other singles comprising its tracklist.
Demien Sixx takes great care in his live performances as well, offering more than a run-of-the-mill selector. "Sure, it's all about the great sound, but a club night is not only experienced through your ears," he has said. "My shows and releases are a multimedia experience delivered to engage all of your senses."
Maximum Overdrive by Demien Sixx is available now via Beatport.
Follow Demien Sixx:
Facebook: facebook.com/DemSixRecs
Instagram: instagram.com/demiensixx
SoundCloud: soundcloud.com/demiensixx