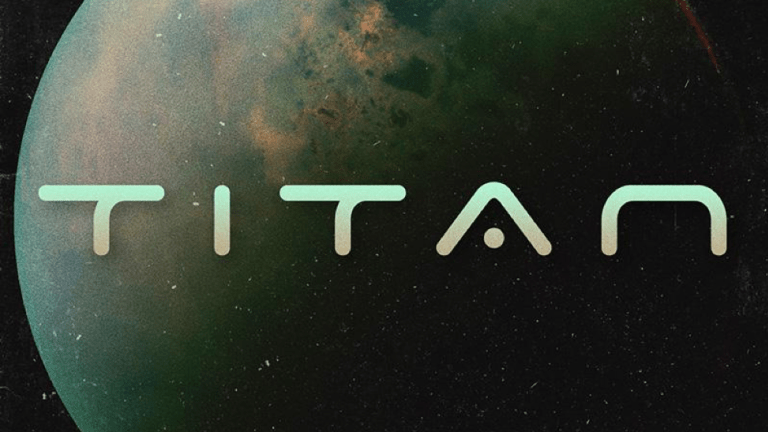 Publish date:
Deorro & D3FAI Promise That You Will Remember The "TITAN" [Listen]
Get crazy to Titan
Dance music legend Deorro conspired with Argentinian producer D3FAI to create a concoction of reverberating electro synths, thumping kicks and hard hitting bass, all of which metamorphosed into the massive big room house banger "TITAN." It's a heavy hitter for sure!
Deorro, already considered a "TITAN" of dance music, has started off this summer strong by bringing the heat to major music festivals across the globe, including Coachella, EDC Mexico, Lollapalooza Brazil, Argentina and Chile. Buenos Aires born D3FAI seems to be well on his way to earning his keep as a "TITAN" in the EDM industry. Coming off a recent 2018 tour of Paraguay and a performance with Deorro at Lollapalooza Argentina, the budding producer is turning heads and giving his growing fan base something to look forward to. 
Deorro 2018 Tour Dates
Aug 11 - Honolulu, HI - Republik
Aug 31 – Punta Cana, Dominican Republic - Why Not Music Festival
Sept 1 – Chicago, IL – Sound Bar
Sept 2 - Seattle, WA - Bumbershoot Festival
Sept 7 - Sunnyvale, CA - Pure Lounge
Sept 8 – Vancouver, BC – Harbour Event Centre
Sept 9 - Gatineau, Canada - Riverside Festival
Sept 15 – Las Vegas, NV - Marquee Dayclub
Sept 15 - San Bernardino, CA - Nocturnal Wonderland
Sept 21 - Minneapolis, MN - Skyway Theatre
Sept 29 - Chandler, AZ - Gold Rush
Oct 5 – Boston, MA – Royale Nightclub
Follow: Deorro
Online / Facebook / Twitter / Soundcloud / Spotify / Apple Music / Instagram / YouTube
Follow: D3FAI
Facebook / Twitter / Soundcloud / Spotify / Apple Music / Instagram
Follow: DIM MAK
Online / Facebook / Twitter / Soundcloud / Spotify / YouTube / Instagram