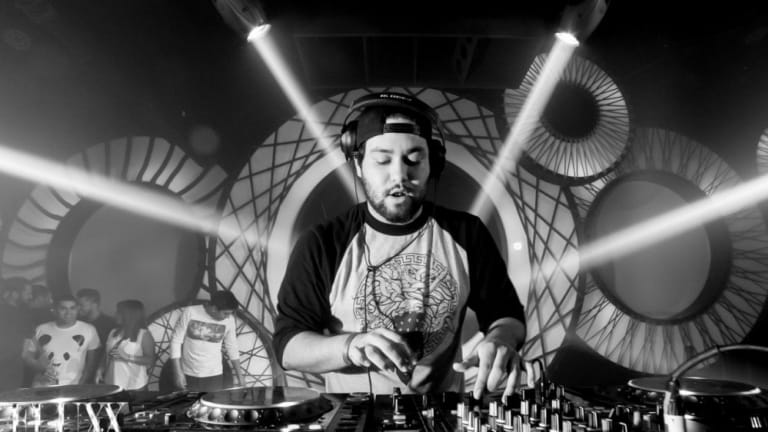 Deorro Does Damage in Psytrance-Infused "Focus" ft. Lena Leon
Is Deorro's latest track psytrance, or is it Melbourne bounce?
Deorro is no stranger to reinventing himself, but his latest single splices two highly unexpected genres. "Focus" featuring Lena Leon fuses elements of Melbourne bounce with those characteristic of psytrance.
At the outset of the track, however, the average EDM fan wouldn't likely expect it to go in either creative direction. Leon's infectious vocal rings out over gentle plucks before a drumroll and riser usher in the drop, and only then does a rolling psytrance bass line underscore a bouncey Melbourne synth lead.
Underground trance subgenre fusions appear to be all the rage lately. Recently, W&W teamed up with Armin  van Buuren on "Ready To Rave," which melded main stage synths with kick drums not unlike those in "Focus."
Deorro's "Focus" featuring Lena Leon is out now on Ultra Music. Stream or download the single across platforms here.
Follow Deorro:
Facebook: facebook.com/Deorro
Twitter: twitter.com/Deorro
Instagram: instagram.com/Deorro
SoundCloud: soundcloud.com/Deorro