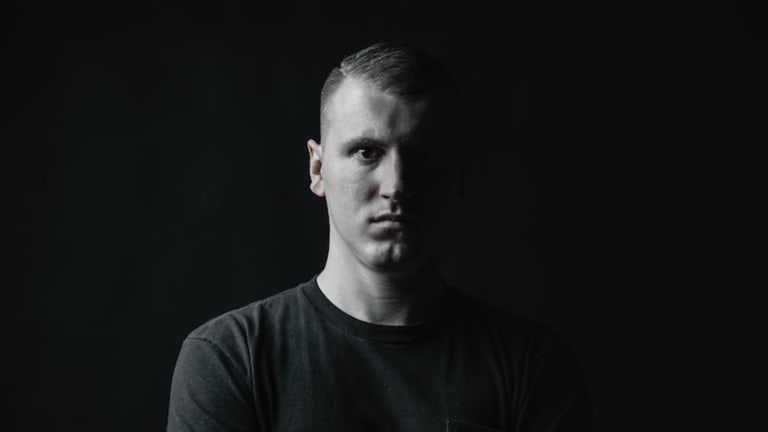 Des McMahon Hits Hard with Ignorant / Tipping Point
The two-track release is a dark drum and bass delight.
Stateside drum and bass has been making quite a splash as of late. Los Angeles producer and DJ Des McMahon is one of the artists at the forefront of the movement, seeing releases on prolific labels like Viper Recordings and Human Imprint. Now, his latest two-track offering, Ignorant / Tipping Point, has found its home on Trendkill Records - and it's a massive one. 
The leadoff track, "Ignorant." is anything but. Blending elements of neurofunk and deep drum and bass, McMahon delivers a technical and tight production that's sure to set off the dance floor. The dark atmosphere of the track sets a moody, yet very danceable tone. 
Building on that dark atmosphere, the B-side, "Tipping Point," takes the mood a bit deeper. A roller through and through, "Tipping Point" retains the energy of its A-side, but spreads it out a bit more and builds into a lovely and powerful crescendo. 
Des McMahon's latest offering is sure to be a big hit within the stateside drum and bass community and beyond. In the past, his releases have garnered support from drum and bass legends like Noisia and Rene LaVice, and Ignorant / Tipping Point is sure to pick up even more steam within the DnB world. 
Ignorant / Tipping Point is available now via Trendkill Records, and can be found here. 
FOLLOW DES MCMAHON:
Facebook: facebook.com/desmcmahon
Twitter: twitter.com/DesMcMahon
Instagram: instagram.com/desmcmahon
SoundCloud: soundcloud.com/desmcmahon