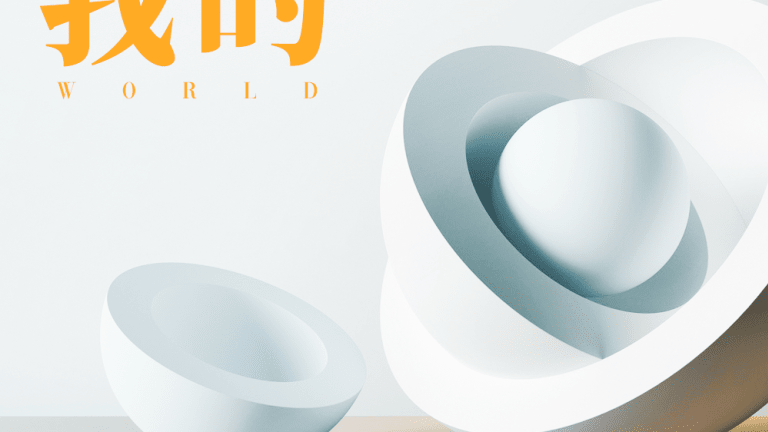 Desmeon Serves Eastern and Western Fusion in New Single, "我的 World"
Released by Ultra Records, "我的 World" by Desmeon shows the multicultural experience of this French DJ based in Tokyo.
Desmeon brings his expat experience into a musical fold with his new single, "我的 World," featuring Minimalingee.
The French DJ, who's based in Tokyo, shows his commitment to detail in this release. Though "我的 World" is already a full-bodied track, Desmeon seasons it with just enough energy, thanks to a tasteful chiptune background. Minimalingee adds a lush feel with plushy Chinese vocals.
我的 World is a pop-driven, dreamy listening experience.
Desmeon weaves his Western roots into his East Asian experiences. Similar to "我的 World," the artist's 2018 full-length album Nonstop to Nowhere meshes multiple cultures.
Desmeon sprinkles in sounds that emulate traditional Chinese string instruments as he builds up to dubstep drops. "The Girl In Golden Ropes" especially embodies the balance between heavy bass and East Asian tradition.
FOLLOW DESMEON:
Facebook: facebook.com/iamdesmeon
Instagram: https://www.instagram.com/iamdesmeon
Twitter: twitter.com/iamdesmeon
Soundcloud: soundcloud.com/desmeon