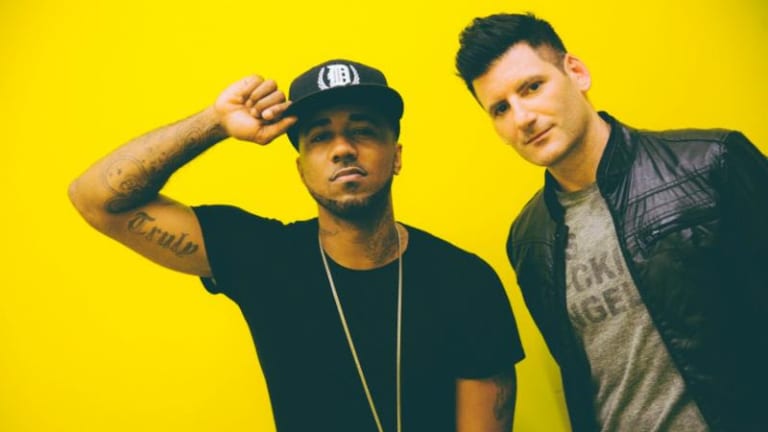 DESTRUCTO Demonstrates that G House Isn't Dead with "Boom" ft. Problem
"Boom" sees DESTRUCTO build on the G house formula.
G house didn't die in 2016 - at least, not if Gary Richards A.K.A. DESTRUCTO has anything to say about it. The DJ/producer enlisted L.A. rapper Problem for a fresh take on the hip-hop-infused EDM genre titled "Boom."
A pitched-down vocal refrain in the beginning gives "Boom" a gritty appeal from the onset. Problem's charismatic verses provide an effective lead-in for the drop, which pairs a rubbery bass line with a danceable broken beat.
"Boom" is Richards' first release since his Chris Lake collaboration, "Y.O.D.O.," which came out on Black Book Records in July of 2018. Problem has contributed vocals to the former artist's productions in the past; the two teamed up on a song titled "Dare You 2 Move" in 2014.
Stream or download "Boom" by DESTRUCTO featuring Problem across platforms here. If you're in the L.A. area on December 1st, purchase tickets to his "Let's Be Friends" show featuring Shaquille O'Neal A.K.A. DJ Diesel here.
Follow DESTRUCTO:
Facebook: https://www.facebook.com/destructoamf/
Twitter: https://twitter.com/destructoamf
Instagram: https://www.instagram.com/destructoamf/
SoundCloud: https://soundcloud.com/destructoamf