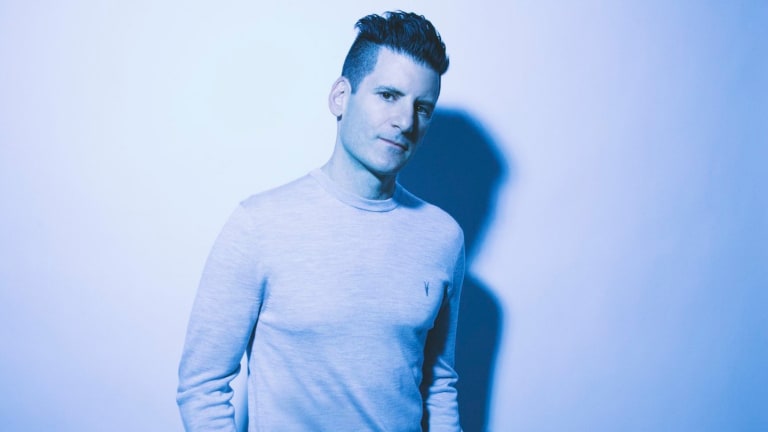 DESTRUCTO Teams Up With Loge21 For Dancefloor-Ready "No Retreat"
DESTRUCTO proves he has an ear for up-and-coming talents.
Just in time for his performance at Sunset Music Festival in Tampa, Florida, DESTRUCTO just released his latest single "No Retreat," collaborating with French up-and-coming duo Loge21. The release marks his third original for the year after "Rubber Band" with Gerry Gonza and "Hustler" with DARKO and Ice-T. 
No Retreat" sees DESTRUCTO (real name Gary Richards) opt for a hard, bass house vibe. As expected, his ear for hip-hop and trap as well as Loge21's influence are clearly showcased before the drop, adding flavor to the overall production. The track kicks off with trap plucks, an epic brass section and 808 drums sprinkled on top as it reaches the drop. A four-on-the-floor pattern then hits the listener, dominated by a distorted bass line and vocal chops that support the rhythm. 
Richards started DJing in the '90s, where he first used the stage name DESTRUCTO. He launched the first HARD Events in 2007, and has worked with Def Jam Recordings (Universal Music Group) as an A&R apart from releasing his own music. His blend of hip-hop and house has allowed him to perform shows and festivals across the globe, and he has collaborated with Busta Rhymes, YG, Ty Dolla $ign, E-40 and many more. 
Follow DESTRUCTO: 
Facebook: facebook.com/destructoamf
Instagram: instagram.com/destructoamf
Twitter: twitter.com/destructoamf}
SoundCloud: soundcloud.com/destructoamf