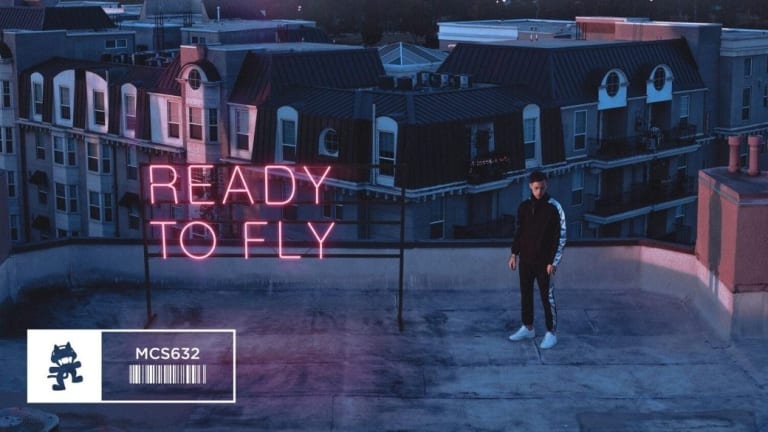 Didrick teamed up with Owl City's Adam Young For Debut Single on Monstercat [LISTEN]
Didrick and the 'Fireflies' singer are 'Ready to Fly' with a new single.
The young gun from the Monstercat family, Didrick, has teamed up with Adam Young, best known under his moniker Owl City, for a collaboration track "Ready to Fly." The song is out via brand new imprint Monstercat: Instinct.
Swedish DJ, producer, and musician Didrick, who was also responsible for Monstercat's 3-year and 5-year anniversary mixes, has finally released his first single. The future bass track "Ready to Fly" is the first ever release on the new imprint Monstercat: Instinct and features vocals from "Fireflies" singer and electro-pop star Adam Young. The song is also Young's first appearance on Monstercat.
Monstercat: Instinct is a brand new imprint from the Canadian label and focuses on pop-infused and more radio-friendly music. On the other side, Monstercat presented another new imprint, bass-heavy Monstercat: Uncaged.
"Monstercat: Instinct represents an important development in the tastes and interests of the Monstercat family. As we've grown, new music, events, and clothing brands inspire us to strive for further innovation. Through an exploration of art, creativity, and beauty. Instinct will develop the unique stories of our artists worldwide"
said Mike Darlington, CEO of Monstercat. He also added:
"Monstercat: Uncaged is the continued evolution of the music that defined our early years. The combination of live events, bass music, and gaming laid the groundwork for our deep love of electronic music. Uncaged allows us to heighten the focus on these core elements to create a compelling experience for our community."
If you're up for some quality production, beautiful and chill melodies, as well as haunting vocals, make sure to check the song below.