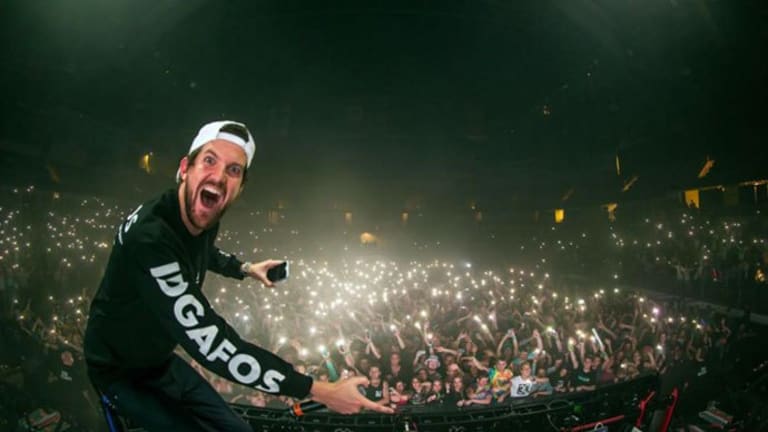 Dillon Francis Uploads Entire Coachella Set with Multiple Unreleased Tracks
In efforts to hype up his upcoming mixtape, Dillon Francis uploaded his entire Coachella set.
Dillon Francis is gearing up for his next big release, and in efforts to get fans hyped, he released his entire Coachella set. In the description of the video, he mentioned many of the soon-to-be-released songs are included. 
The included tracks will be apart of his upcoming mixtape Magic Is Real. It's not clear which tracks are included in the mix, but dedicated fans will surely be able to identify what's new. 
As a good starting point, in the announcement tweet, Francis highlighted one of the new tracks and shared a short clip of it.
Just last week, Francis released a hilarious teaser video announcing an upcoming track coming Wednesday, August 28th, 2019. Earlier in the month, Francis teamed up with THEY for their track "Til I Die." Shortly before that, he went back to his roots with Eptic for their moombahton track "Let It Go." 
Coachella took place April 10th-12th and April 17th-19th in Indio, California. In addition to Dillon Francis, this year's west coast super-festival included performances from Aphex Twin, Gesaffelstein, Diplo, DJ Snake, and more.
FOLLOW DILLON FRANCIS:
Website: dillonfrancis.com
Facebook: facebook.com/dillonfrancismusic
Twitter: twitter.com/DillonFrancis
Instagram: instagram.com/dillonfrancis
SoundCloud: soundcloud.com/dillonfrancis