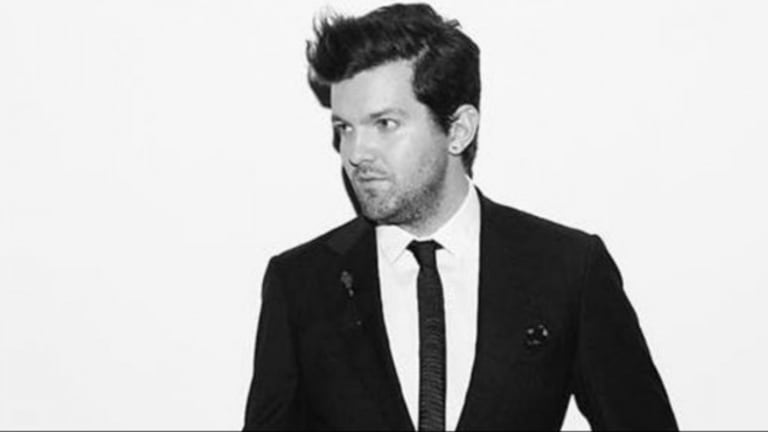 DILLON FRANCIS TEASES G-EAZY COLLABORATION ON "SAY LESS"
4 years in the making.
Dillon Francis, moombahton chart-topper and EDM's class clown, just announced a new track with G-Eazy, titled "Say Less."
If there's one thing you need to know about Dillon, it's that he loves being goofy on social media - posting hilarious snaps, building silly alter egos for Youtube videos and such. In typical fashion, he took to Snapchat yesterday to tease the track, with a hilarious story of when him and G-Eazy first met that involves snorting wasabi. He posted the same snaps onto his Instagram story, while he made an official announcement on Twitter, as well as Facebook.
Surprisingly, this collab has been in the works for 4 years! It began in early 2013, when one fan turned it into reality with this tweet:  
Finally, in November 2016, Dillon and G-Eazy actually made it to the studio together!  
While we still don't have an official release date, at least the track is finally complete! It's going to be huge with the star-studded prowess of both Dillon Francis and G-eazy behind it; we can't wait till it's out!
H/T: EDM Sauce