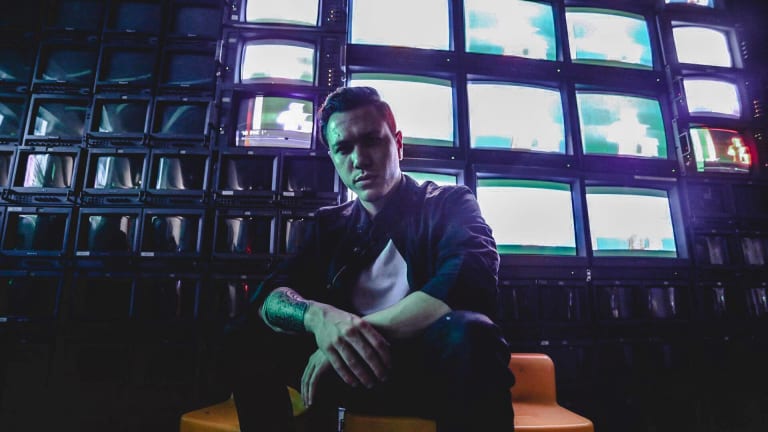 Dillon Nathaniel Delivers Upbeat House Track "Werk That"
Dillon Nathaniel is a breath of fresh air for house music.
With the oversaturation of house music these days, it can be difficult for an artist to stand out from the rest. However, Dillon Nathaniel manages to cultivate a gripping sound of his own with his energetic new track "Werk That."
Following up his recent EP Pressure, Nathaniel's new single instantly captures your attention and pulls you in. He combines the classic house structure and adds his own unique flair. Available in regular and extended versions, "Werk That" is a journey into space complete with wobbles, glitches, and other unconventional sounds. Throughout the track, you can hear catchy vocals that will be stuck in your head long after it ends. 
Dillon Nathaniel was not a house music connoisseur overnight. At only eight years old, his father showed him heavy hitters like Carl Cox and Sasha. He also experienced Electric Daisy Carnival for the first time as a teenager, allowing him to develop a mature ear for electronic music early on. 
"Werk That" is available to stream and download on all platforms here. 
FOLLOW DILLON NATHANIEL:
Facebook: facebook.com/dillonnathanielmusic
Twitter: twitter.com/DillonNathaniel
Instagram: instagram.com/dillonnathaniel
SoundCloud: soundcloud.com/dillonnathaniel