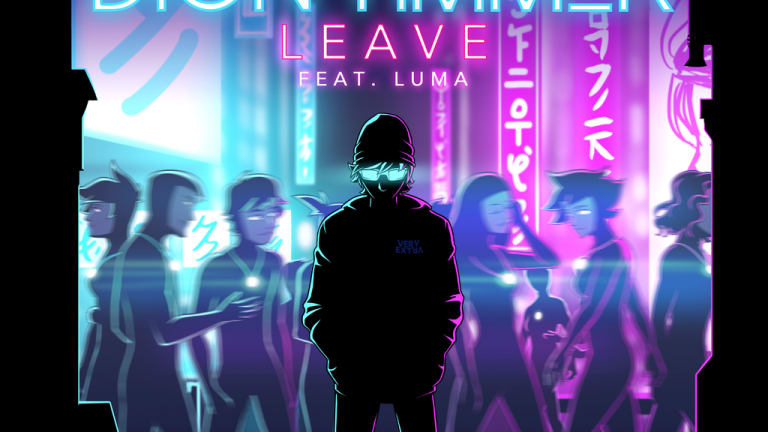 Dion Timmer Is Back With New Single, " Leave" ft. Luma
Dion Timmer's "Leave" featuring Luma is out now on Monstercat Instinct Vol. 2
The latest track from Dion Timmer, "Leave" featuring the lovely vocals of Luma, is a future bass track with pounding melodic builds.
The lyrics describe rescuing someone from a drug problem. The cheerful progression reflects the light at the end of the tunnel in a terrible situation. It's possible to break away from the darkness. The song brings a feelgood vibe to a dark topic; its bright, catchy drop pairs nicely with Luma's angelic vocals.
Dion Timmer, the Dutch electronic producer, has been a fixture of Monstercat for the past few years now. This latest track seems a change of pace for the young producer, however. He shows impressive range by branching off from his traditional drumstep/trap influences. The last song he released with the label was with the iconic Pegboard Nerds collaboration titled "Escape," a much darker, high-energy track.
Luma, a vocalist out of Nashville, is a tad greener to the scene but clearly exhibits potential. Her vocals have an ambient quality that works so well, especially when it comes to electronic music.
Fans should take notice, these two are bound to make some big splashes.
Listen to "Leave" featuring Luma by Dion Timmer below:
Follow Dion Timmer:
Facebook: https://www.facebook.com/diontimmermusic/
Twitter: https://twitter.com/diontimmermusic
Instagram: https://www.instagram.com/dion_timmer/
SoundCloud: https://soundcloud.com/diontimmer