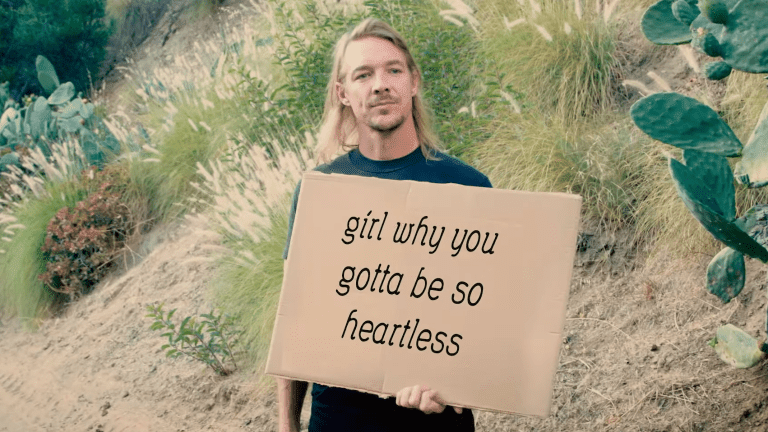 Diplo Drops Country/Hip-Hop Crossover "Heartless" ft. Morgan Wallen
Hip-hop country music is here to stay.
Diplo (real name Thomas Wesley Pentz Jr.) is known for his multiple projects - including Jack Ü, Major Lazer, Silk City, and LSD to name a few. Back in April, he decided to add one more to the list, a country alias under the name of Thomas Wesley. To the confusion of many, it was announced that the Pentz would make his debut at Stagecoach, the famous country music festival. Thus, Thomas Wesley was born. 
Since then we have received country crossovers like "So Long" featuring Cam and a remix of "Old Town Road" by Lil Nas X and Billy Ray Cyrus. All of them kept a tinge of his dance music background. He is now back to take a hip-hop approach to country with the track "Heartless" featuring Morgan Wallen. 
The single features some classic 808s, twangy guitar, and Wallen's yearning vocals. It pulls at the heartstrings with an infectious beat. With the rising trend of country crossovers into the mainstream, this track is bound to be successful.  
FOLLOW DIPLO:
Facebook: facebook.com/diplo
Twitter: twitter.com/diplo
Instagram: instagram.com/diplo
SoundCloud: soundcloud.com/diplo