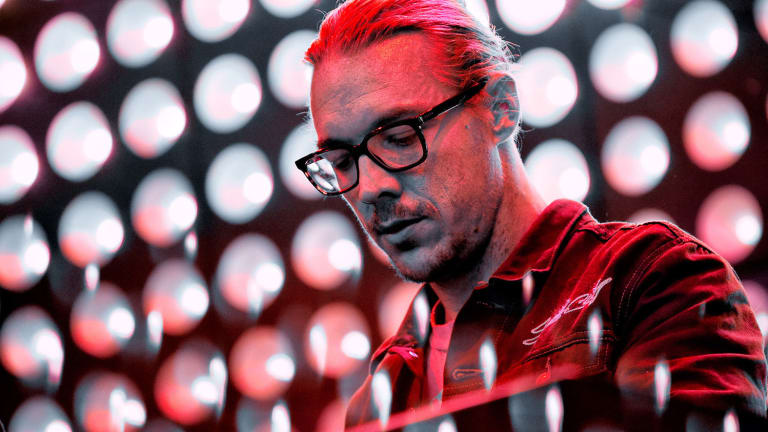 Diplo Inaugurates Country Alias, Thomas Wesley, with New Song, "So Long"
If this is still a joke, Diplo's taking it really, really far.
Diplo sent the EDM world into an uproar when he donned a cowboy hat for the promo video for his Stagecoach: Late Night in Palomino appearance. Nobody could have expected that a full-blown foray into country music would follow. Diplo has revealed exactly that, a country music side project whose initial offering is a single titled "So Long" featuring Cam.
In fairness, "country inspired" might be a better way to describe what Diplo (real name Thomas Wesley Pentz Jr.) has served up. Its twangy guitar and fiddle melodies are underscored by a four-on-the-floor drum pattern and kick drum that distinctly hint at dance music. 
Thomas Wesley is only the most recent of Pentz' conquests to expand his influence into unexpected music markets. Recently, he also released the debut album for LSD, his supergroup with Labrinth and Sia.
According to a press release, Diplo has "several forthcoming collaborations with country artists" on the way as part of his Thomas Wesley project.
H/T: Pitchfork
FOLLOW DIPLO:
Facebook: facebook.com/diplo
Twitter: twitter.com/diplo
Instagram: instagram.com/diplo
SoundCloud: soundcloud.com/diplo