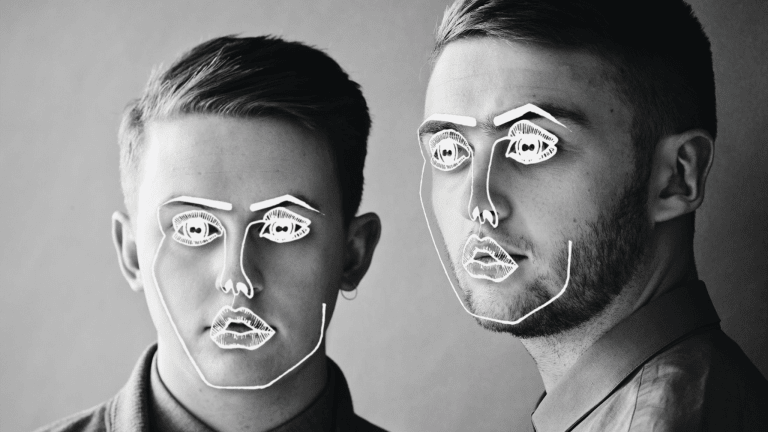 Disclosure Bring Back The 80's With New Track "Love Can Be So Hard" [Listen]
Disclosure is on a release roll this week!
Something is in the water this week because today, Disclosure have shared yet another brand-new track. Following in the footsteps of Monday's surprise drop "Moonlight," and its follow up yesterday "Where Angels Fear To Tread," "Love Can Be So Hard" is available now.
Each release so far has delivered a completely different sound. "Moonlight" followed the duo's more traditional funky layered synth vocals where "Where Angels Fear To Tread" ventured the sound out to the jazz-o-sphere. 
Now, their latest track is a love letter to the 80's. 
"We're taking you on a throwback 80's vibe with this one... inspired by our love of 80's pop artists like Alexander O'Neil and Luther Vandross, we chopped and flipped this old classic by Princess on its head! – Disclosure
The brothers haven't released any confirmation of a tour or new album but with three releases in a week we can't help but speculate. 
Either way, we're ready.