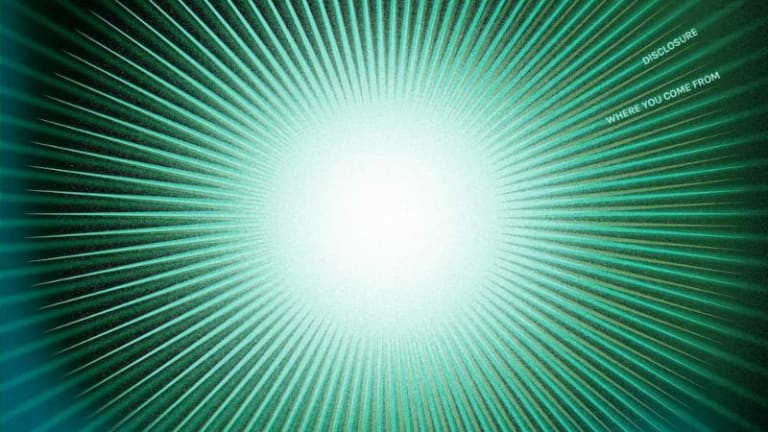 Disclosure Share 5th Track In 5 Days With New "Where You Come From" [Listen]
Final installment from Disclosure
5 tracks in 5 days! Hot damn! Today marks the final installment in the whirlwind week of new music from duo Disclosure. 
"Where You Come From" samples Sudanese artist Kamal Keila and a few other tracks from record label Habibi Funk. 
It's a funky mix that gets you up and grooving right in time for the weekend.  
Across the five songs released this week the Lawrence brothers explore a depth of influences that draw from their love of African rhythms, deep house, disco and vocal jazz.
"All of these tracks are sample based and we wanted to delve into genres that we hadn't really experimented with in the past. What we ended up with worked so well together as a set - uplifting, upbeat and danceable, and it made sense to put them all out now in one go." –Disclosure 
Now, all we're waiting for are those tour dates boys!