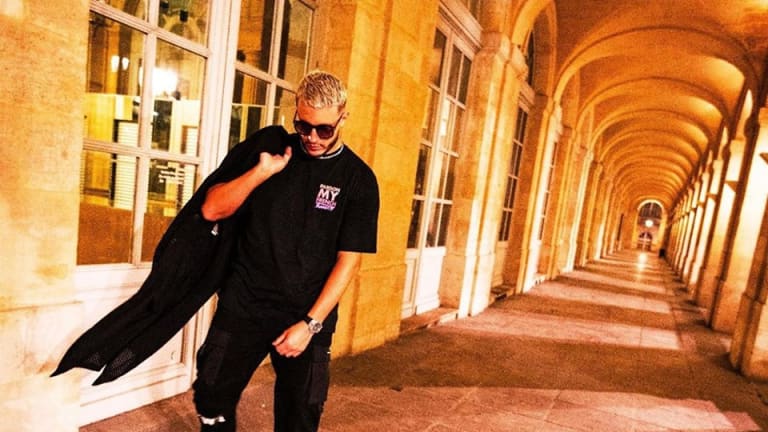 DJ Snake's New Album, Carte Blanche, is Out Now
The highly anticipated release features ZHU, Majid Jordan, Zomboy, and more.
Fans were delighted when a rumored tracklist for superstar DJ Snake's new album leaked on Reddit. Carte Blanche is here a day early, and the full tracklist delivers everything fans were waiting on in a big way. 
Snake's latest features collaborations with dubstep titan Zomboy, R&B outfit Majid Jordan, ZHU, and many more superstars. Leadoff singles "Taki Taki" with Selena Gomez, Ozuna, and Cardi B, and "Loco Contigo" with J. Balvin and Tyga were already dominating charts worldwide before the full album release.
Touching on everything from future bass to dubstep, reggaeton to deep house, hip-hop and more, DJ Snake's latest offering is just the soundtrack fans were waiting on to carry them through the summer and the rest of 2019. We'll undoubtedly see more of tracks like "Smile" with Bryson Tiller and the aptly titled "Made In France" with Tchami, Malaa, and Mercer charting over the next few months. Most of the album is sure to be heard in festival DJ sets and nightclubs worldwide for weeks to come.
DJ Snake's 17-track follow-up to 2016's Encore delivers massively, and is available now on all major stores and streaming. It can be found here.
FOLLOW DJ SNAKE:
Facebook: facebook.com/djsnake.fr
Twitter: twitter.com/djsnake
Instagram: instagram.com/djsnake
SoundCloud: soundcloud.com/djsnake