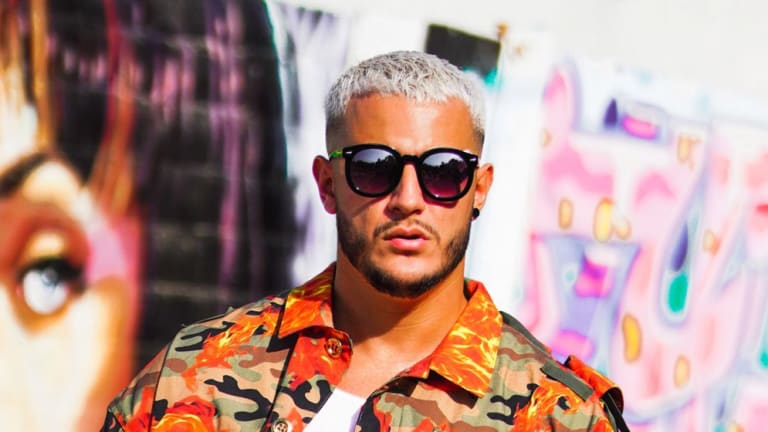 DJ Snake Teases "Fuego" Music Video with Anitta and Sean Paul ft. Tainy
The track is hot, but the video looks to be even hotter.
DJ Snake has taken to social media to announce that the official music video for the track "Fuego" with Sean Paul, Anitta, and Tainy will be premiering tomorrow, October 10th. It is one of 17 tracks off of the diverse Carte Blanche album. Through the short clip shared by the French producer, the video is set to be as spicy and sexy as the song it accompanies. 
The track is a reggaeton smash featuring the vocals of Brazilian songstress Anitta and legendary dancehall superstar Sean Paul. It is the type of single that will get the dance floors bumping and grinding. With sultry vocals and an infectious production, this has all the potential to dominate the radio waves just as his previous tracks such as "Taki Taki" have. 
DJ Snake (real name William Sami Étienne Grigahcine) has been branching out into the Latin market as of late. The French DJ/producer has perfected the melding of urban and multicultural genres, delivering bilingual hits with Cardi B, Selena Gomez, Ozuna, J. Balvin, Tyga and more. He's tapped into a goldmine and fans can't get enough of it.
Check back in tomorrow, October 10th, for the premiere of the "Fuego" music video.
FOLLOW DJ SNAKE:
Facebook: facebook.com/djsnake.fr
Twitter: twitter.com/djsnake
Instagram: instagram.com/djsnake
SoundCloud: soundcloud.com/djsnake