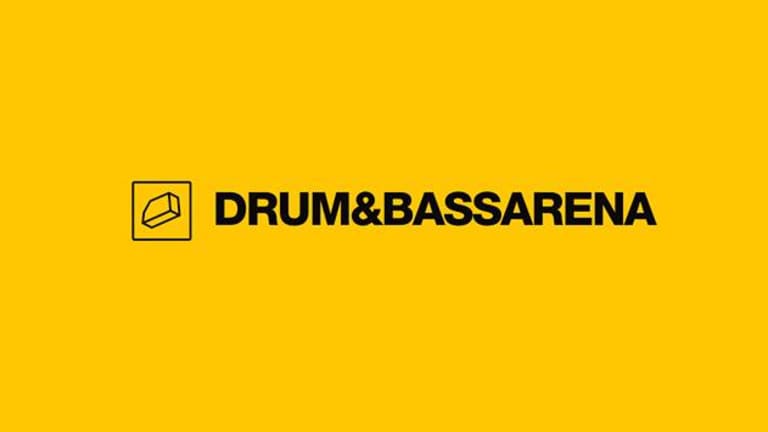 A Massive Drum&BassArena 2019 Compilation is On The Way
The yearly compilation is out on June 28th.
Drum&BassArena's wildly popular yearly compilation is always a massive hit, and covers pretty much every subgenre of drum and bass that one could think of. This year's compilation will be no different, with 60 new tracks (including seven exclusive releases), and featuring names like NOISIΛ, Kove, Sub Focus, Dimension, Brookes Brothers, Camo & Krooked, and many others. 
The compilation will see one exclusive being released per week, leading up to the full release on June 28th. Among this year's exclusives are the jazzy "In The Moment" from Brookes Brothers featuring Amahla (out now), Simula & Bou's emotional and dark "Lifeline" (out June 14th), and the gritty "Bearclaw" from Kove (out June 21st). 
Upon release on June 28th, the rest of the exclusive tracks will be released, including new music from Kanine, Philth and Becca Jane Grey, Kyrist, and A.M.C and Turno. With the sheer breadth of sounds produced by these artists and the rest on the compilation, there's no question that Drum&BassArena 2019 has something for every junglist and DnB head out there. 
Drum&BassArena won't be slowing down over the summer, either. Three Drum&BassArena BBQs are to be held across the UK, and they'll also be hosting stage takeovers at Outlook Festival and Southbeats Festival. Drum&BassArena 2019 marks the beginning of a hectic summer 2019, but one that drum and bass fans worldwide will surely appreciate. 
FOLLOW DRUM&BASSARENA:
Facebook: facebook.com/officialdnba
Twitter: twitter.com/officialdnba
Instagram: twitter.com/officialdnba
SoundCloud: soundcloud.com/drumandbassarena