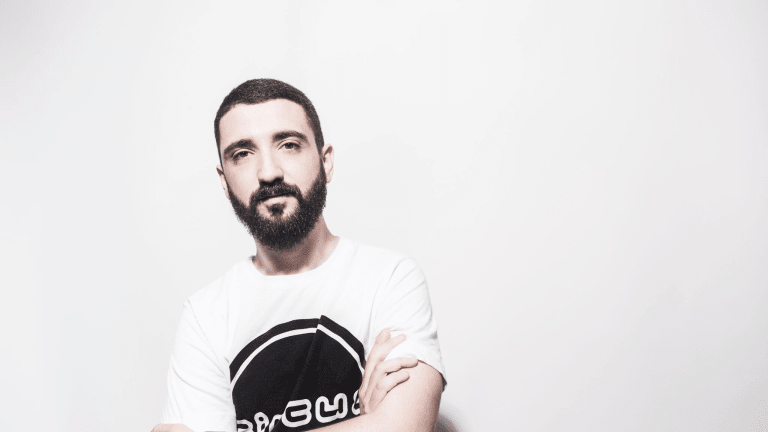 Doctor P Gives Dubstep Fans "Something To Believe In" with New Release
Doctor P saves his best for last as we near the end of 2018.
Doctor P may be ushering dubstep into its next big resurgence. 
Like any genre of dance music, dubstep has greatly fluctuated in popularly over the last decade. Since dubstep's 2010 breakthrough into mainstream consciousness, many artists who initially found success in the genre have moved forward to other areas of music. 
Meanwhile, as mainstay of prominent label Circus Records, Doctor P has continued to stand uncompromisingly by his signature sound. 
The UK producer's new release, "Something To Believe In," stays similarly true to form. With additional focus on songwriting, the track combines angelic vocals and unearthly, bass-heavy leads. Unsurprisingly, it packs a punch. 
Last month, Doctor P made headlines after EDM.com speculated that Kendrick Lamar had sampled his 2011 hit "Sweet Shop" for a demo. While the implications of this still have not fully been realized, the move lends credence to the idea that mainstream acts are taking a growing interest in dubstep. 
Additionally, with the growing success of bass music gatherings such as Lost Lands Festival, it's not far fetched to think the dubstep community could see a new wave of growth in the coming year. Veterans of the genre, Doctor P among them, will share the responsibility of carrying it forward.
Saving his best for last to close out the year, check out Doctor P's new track, "Something to Believe in," out via Circus Records. Stream or download it across platforms here.
Follow Doctor P:
Facebook: https://www.facebook.com/doctorpcircus/
Twitter: https://twitter.com/doctorpcircus
Instagram: https://www.instagram.com/doctorpcircus/?hl=en
SoundCloud: https://soundcloud.com/doctorpcircus