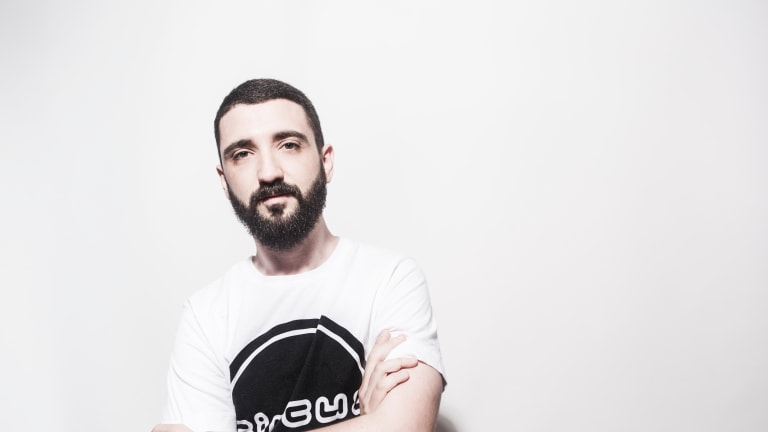 Four Iconic Doctor P Tracks Get the 2020 Remix Treatment
Spag Heddy, Shlump, Bebi, and DONKONG take on four Doctor P classics.
The name Doctor P is synonymous with classic dubstep, as the veteran producer and DJ has been providing some of the most memorable bass-heavy releases for over a decade. Now, some of his most iconic releases have received the remix treatment from some of bass music's finest. 
"Flying Spaghetti Monster" may be one of Doctor P's most recognizable offerings. Fellow dubstep mainstay Spag Heddy offers a perfectly reimagined remix of the track, keeping it heavy and energetic while giving the tune a 2020 update. The producer's moniker also cleverly lends itself to the noodle theme. 
Bebi's take on "Rekt Together" brings a melodic flavor that blends modern future bass with old school dubstep. Infectiously tantalizing, Bebi's remix will surely become an earworm and a standout on the remix release package. 
"The Pit (feat. Method Man)" is remixed by German duo DONKONG, who keep the track as heavy as ever while providing a unique, trap-influenced feel to the song. The pair's remix is an experimental hybrid bass wonder, revitalizing a timeless track and keeping it just as hype as ever. This one will be a big hit in DJ sets to come. 
Shlump offers yet another emphatic remix, taking sound design to the next level on his remix of the iconic "Sweet Shop." This rework fires on all cylinders, avidly redesigning the original Doctor P track.
The four new remixes have been released alongside previously released remixes by Dirt Monkey, Chime, Mark The Beast, and Franky Nuts. The remix EP is out now and can be streamed in full here. 
FOLLOW DOCTOR P:
Facebook: facebook.com/doctorpcircus
Twitter: twitter.com/doctorpcircus
Instagram: instagram.com/doctorpcircus
SoundCloud: soundcloud.com/doctorpcircus