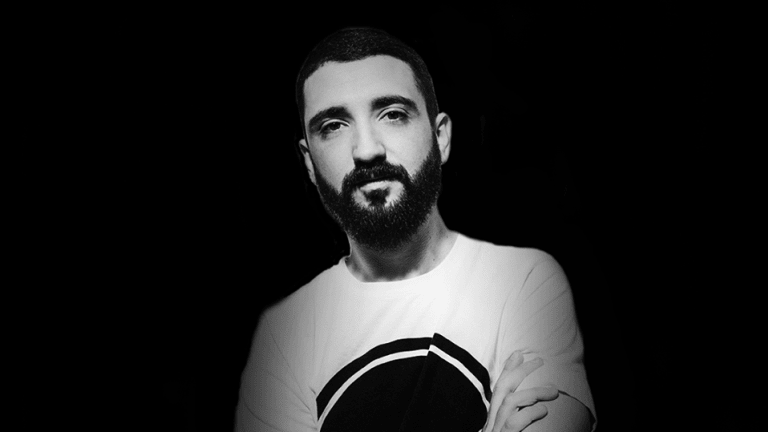 Doctor P Channels His Drum and Bass Roots with New Single, "Voices"
Doctor P takes his fans back to his drum and bass days.
Longtime Doctor P fans are getting just what they ordered. The U.K. native has returned to his drum and bass roots with his latest offering, "Voices," a colorful new single that harkens back to the producer's formative years.
Many typically associate Doctor P (real name Shaun Brockhurst) with his heavy-hitting dubstep tracks. Brockhurst's "Sweet Shop," "Tetris," and of course, "Big Boss" are enough to land the producer in the bass music hall of fame on their own. 
Longtime fans will recall Brockhurst's work originally started in the fast-paced world of drum and bass, however. In fact, he produced under three distinct aliases. His projects Sounds Destructive, Slum Dogz, and Picto characterized Brockhurst's early years.  
With "Voices" Brockhurst returns to those origins while maintaining his melodically driven style. The single is a high-energy deep dive into the complex, interchanging melodies that shaped his foundational sound. 
Listen to Doctor P's latest single, "Voices," out now on his own imprint, Circus Records.
FOLLOW DOCTOR P:
Facebook: facebook.com/doctorpcircus
Twitter: twitter.com/doctorpcircus
Instagram: instagram.com/doctorpcircus
SoundCloud: soundcloud.com/doctorpcircus