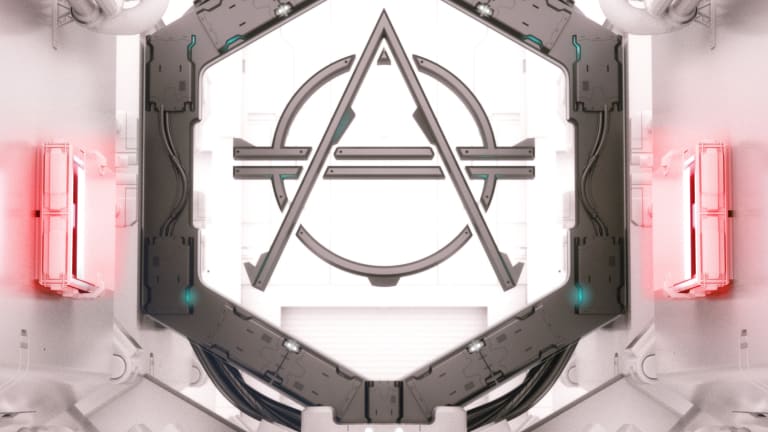 Don Diablo is Heating Things Up with Zonderling On New Collaboration 'No Good' [Listen]
Don Diablo x Zonderling are up to 'No Good'
Don Diablo is killing the game right now. The new collab with fellow Dutch duo Zonderling makes for his third release in one month!
'No Good' is a homage to The Prodigy's 1994 rave classic, 'No Good (Start the Dance)'. The sample that is hard to not have heard is originally from Kelly Charles' 'Your No Good For Me'. Since it's release in 1987, the electronic community has been quite fond of featuring it. Artists like Feddie Le Grand and Sultan + Ned Sheppard all have used it, now it's future bass' turn to take the sample for a spin. There are no better artists then Don and Zonderling to give it their fresh new take. 
"I have been blessed to have been able to release several Zonderling records on my HEXAGON label in the last two years. The huge success of my edit for Zonderling's "Tunnel Vision" caught us all by surprise in 2017, it only felt natural to take things to the next level in 2018 in the shape of a full fledged collaboration. I have been teasing and testing the record in my set for months and am excited to finally share our baby with the rest of the world! "- Don Diablo
Much like Don, Zonderling's eccentricity leads to a unique conception of house music with a raw and melodic edge.
This song is sure to be featured throughout the festival circuits this year. With Don Diablo sitting at #11 in the DJ Mag Top 100 Poll, it doesn't look like he has any plan of slowing down. 
So sit back and enjoy: