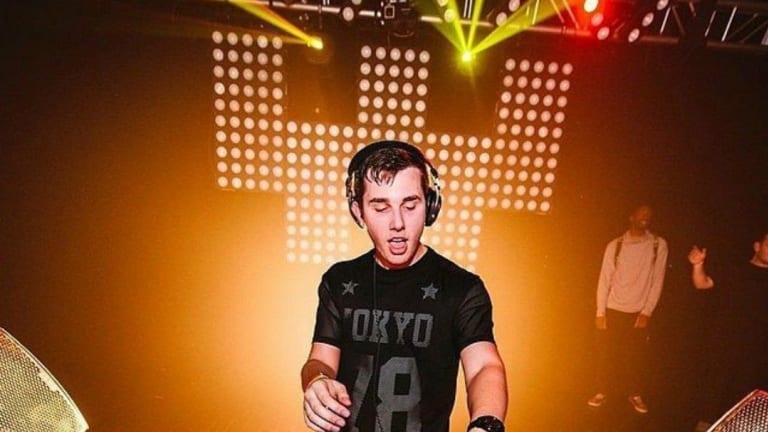 Dotcom Reveals Release Date for First Single Since 2015, "Gang Shit" ft. Lil Toe
New Dotcom is right around the corner.
For years now, Marshmello has been all but confirmed to be the brainchild of DJ/producer Chris Comstock, who previously released music as Dotcom. It's been four years since he shelved the latter alias, but this Friday, May 17th, he will bring it back to life with a track titled "Gang Shit" featuring Lil Toe.
Comstock had announced that new Dotcom music was on the way back in March, but gave little more information than that. If his previous body of work serves as any indicator, "Gang Shit" will likely serve as a harder iteration of his style than the saccharine main stage weapons for which Marshmello has become a household name.
As for Lil Toe, he's as current as featured talent gets. Perhaps better known for wearing a ski mask than for recent singles like "SEARCH ME UP" and "VISA," he'll surely contribute a measure of aggression to whatever Comstock delivers.
Meanwhile, Marshmello still has a collaboration with Cardi B for which neither a title, release date nor any other information has been announced.
FOLLOW DOTCOM:
Facebook: facebook.com/dotcommusic
Twitter: twitter.com/iamDOTCOM
Instagram: instagram.com/dotcommusic
SoundCloud: soundcloud.com/dotcomstock