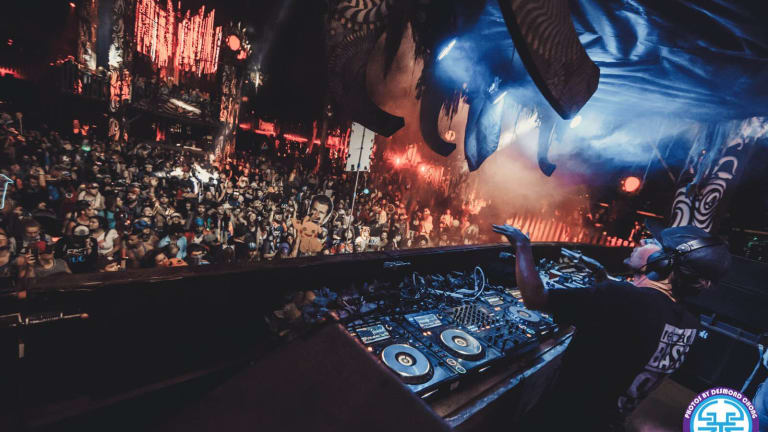 Downlink's New Single is a Major "Threat" [Premiere]
This heavy hitting bass producer is back with his Threat EP.
Downlink, who frequently works with heavy hitters like Excision, Korn, and is a founding member of Destroid, is back with the first single off of his Threat EP. Threat is filled with the dubstep we know and love Downlink for, with riddim and trap influences sprinkled throughout. This will be Downlink's first solo EP in almost 7 years, and we are thrilled to present the first track he's released. 
"Threat", the title track off the EP, opens ominously. The heavy bass line is interrupted by sirens and a fast hardstyle drumline before the drop, with a wild rhythm and intense pace preceding the insane dubstep womps. You can definitely expect this one to take the crowd by storm and break a few necks.
Following the release of this EP, fans can look forward to an Uplink Audio North American tour announcement. 
You can follow Downlink here: