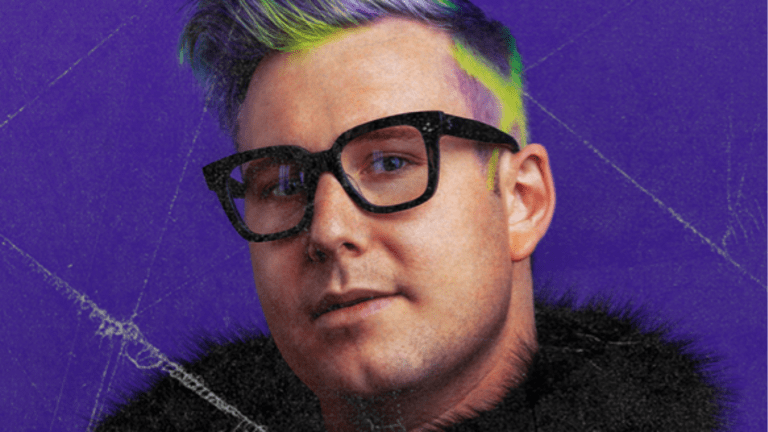 Insomniac Records Presents Dr. Fresch - No Introduction EP [Listen]
Jaw on the floor.
Today, Insomniac's forward-thinking record label, Insomniac Records, brings "No Introduction" into the fold, a four-track EP showcasing the darker side of Dr. Fresch. Seamlessly fusing pulsating bass with familiar hip-hop flow, these four new tracks combine unique elements across the electronic music spectrum. Cementing himself as a genre-blending producer, Dr. Fresch returns with another massive release.
"The "No Introduction" EP is a true marriage between Electro and Hip-Hop, and further a mix between analog and digital, classic west coast raps and cutting edge bass sound design. My goal with the EP was to take a lot of elements of old school electro and repurpose them within the context of a 2018 dance floor. "No Introduction" is maximal interpretation of the "Future Ghetto" style I've developed through previous releases like "Gangsta Gangsta" and my remix of "Techno." "Fire" is a more emotional and driving dance floor record. "Feedback" with LA native Mina Knock is classic West Coast Hip-Hop mixed with crushing electro beats. Lastly, "Blow Up" is complextro on top of more contemporary Hip-Hop cuts. I hope my fans enjoy listening to this EP as much as I enjoyed making it!" – DR. FRESCH
This is INSANE. Please whatever you're doing stop and listen. 
It's dark, it's funky, it's getting me going. 
Dr. Fresch Links
https://soundcloud.com/drfresch
https://www.facebook.com/Dr.Fresch