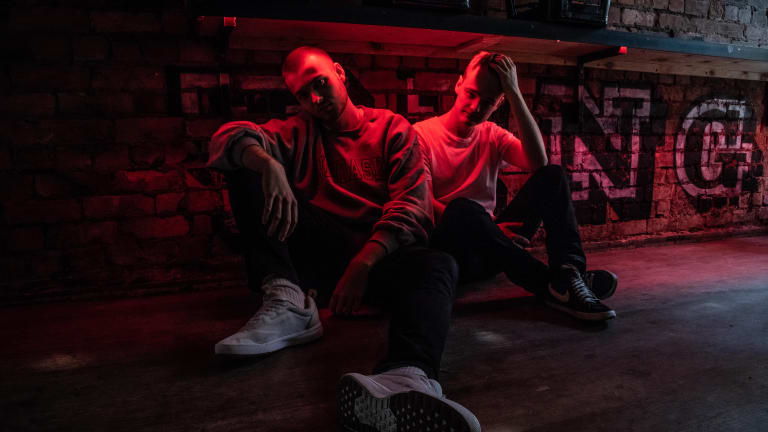 Duke and Jones Unleash Their Debut EP, "Eclipse"
Duke and Jones are a force to be reckoned with.
In the past year, Duke and Jones have made a name for themselves. Their unique sound has created quite the buzz around them and they're set to continue to march towards the top. The Manchester-based duo has only begun to leave their mark on bass music with heaters like "TUSK" and "Breathe". Their tracks have also managed to land on massive labels as well, such as Deadbeats. They've even managed to get a shout out from Zedd:
Now, the pair is ready to unleash havoc with their debut EP, Eclipse, via Circus Records. Heavy, bassy, and grimy, the duo has truly created a collection of slaps to get any crowd moving. The EP includes four songs, including their previously released tune "Final Goodbye". It also includes their hypnotizing collaboration with Don Cotti, "Sticks", a moving anthem entitled "Break You Down", and a banger they cooked up with Rohaan, "Numerals". Check out the madness below:
Keep an eye out for what these boys are bringing next, as they've got some huge remixes, singles, and shows on the horizon. Without a doubt, you'll be seeing these two on every festival lineup next year.
Keep up with Duke and Jones:
Facebook: facebook.com/dukejonesmusic
Instagram: instagram.com/dukeandjones
Twitter: twitter.com/DukeandJones
Soundcloud: soundcloud.com/dukeandjones