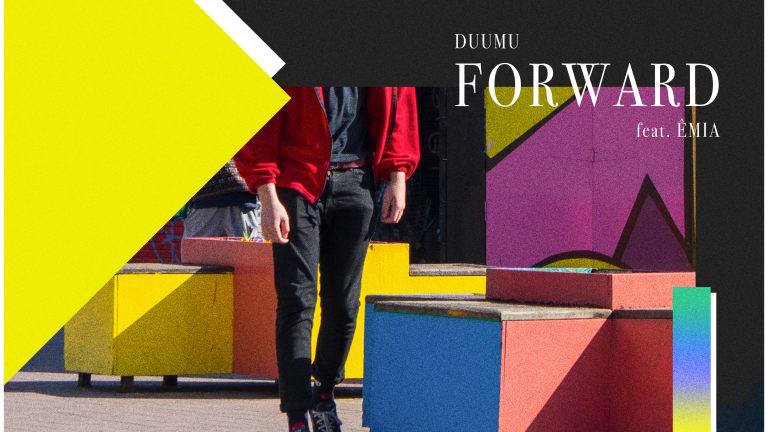 We're Heading 'Forward' Into the Weekend with Duumu's New Single ft. ÊMIA [Listen]
Check out the future bass track 'Forward' here
Duumu released his third single on Monstercat today entitled 'Forward' feat. ÊMIA.  It was released as part of Monstercat Instict Vol.2.
The song is a bright and melodic future bass track to bring you into the weekend. This is ÊMIA's first feature on Monstercat and we hope it won't be her last.  Her angelic vocals play well against the light trap of Duumu.
Charlie Kurata, known better as his alias Duumu, is a French musician who first grabbed the public's attention with this song 'Bathtub Galaxy'. We're pumped to see what else 2018 holds for the young artist! 
Check out his latest track here: