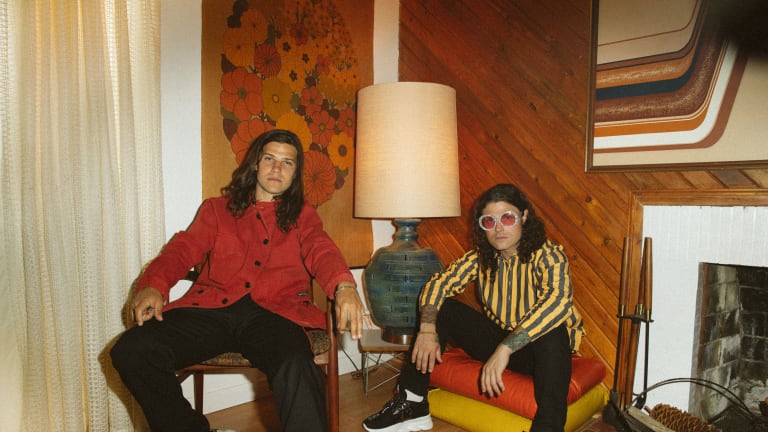 DVBBS Release Festival Remix of Steve Aoki and Monsta X's "Play It Cool"
DVBBS return a sound with which we're well acquainted.
DVBBS dive back into their festival-focused roots with a remix of Steve Aoki and Monsta X's collaboration "Play It Cool." Harkening back to the success of their earliest releases such as "Tsunami", DVBBS are ready to hit their main stage tour schedule with their new high energy remix in tow. 
Between his recent collaboration with BTS, and more recently Monsta X, Steve Aoki has been integrating more closely with the rising prominence of K-Pop. While the original version of "Play It Cool" is a fit for the radio, DVBBS didn't hesitate to turn the energy up another notch with their remix. With the duo touring the festival circuit over the coming months, the release comes with perfect timing. 
DVBBS and Steve Aoki worked together previously on their collaboration with 2Chainz, "Without You." Since that time, the Canadian duo have been heavily invested in hip-hop. This remix comes shortly following their breezy summer original "GOMF" with BRIDGE. 
While DVBBS have been experiencing success within other genres in more recent times, hearing the duo return to their bread and butter sound has us excited for the festival season ahead. Listen to DVBBS' remix of "Play It Cool" here.
FOLLOW DVBBS
Facebook: facebook.com/dvbbs
Instagram: instagram.com/dvbbs
Twitter: twitter.com/dvbbs
SoundCloud: soundcloud.com/dvbbs