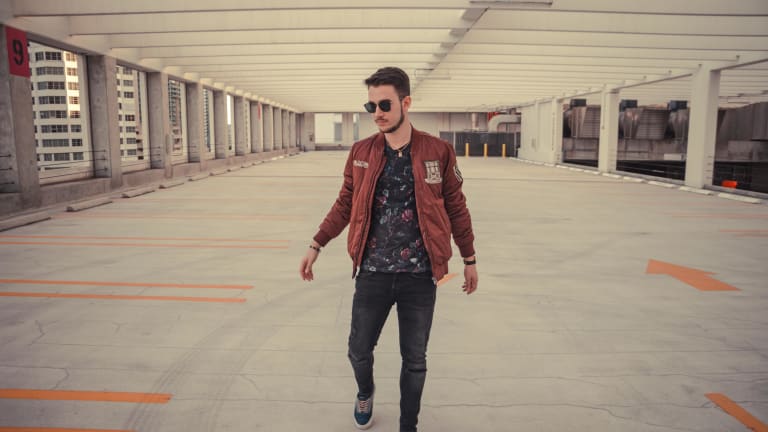 Egzod Releases Title Track off Forthcoming 'Atman' EP [Premiere]
Egzod embarks on his debut EP.
Living in one of the hubs of electronic music influence, Miami, rising producer Egzod continues to showcase a diversifying sound with his forthcoming "Atman" EP. Until now, Egzod's trajectory has come to fruition incrementally, strategically releasing stand-out singles over the last couple years while simultaneously keeping fans hungry for more. Today, Egzod begins a new chapter with the release of "Atman", the title track to his forthcoming EP by the same name.
The meaning of "Atman" comes from ancient India, and is a spiritual term equating to the soul of an individual, or their "real self." This concept is explored on "Atman" and throughout the EP. World Music has remained a persistent influence throughout Egzod's songs, and it remains a foundational component of Atman. Incorporating various instruments from the developing world and the Far East, Egzod has developed a signature style of trap and bass music that is not easily imitated. Though Atman is an appeal to bassheads at its core, every bassline begets beauty in the form of lush soundscapes and sonic environments making Atman an incredibly dynamic listen throughout. 
Listen to Egzod's new release "Atman" today, and stay tuned for the rest of his highly anticipated Atman EP soon to come.