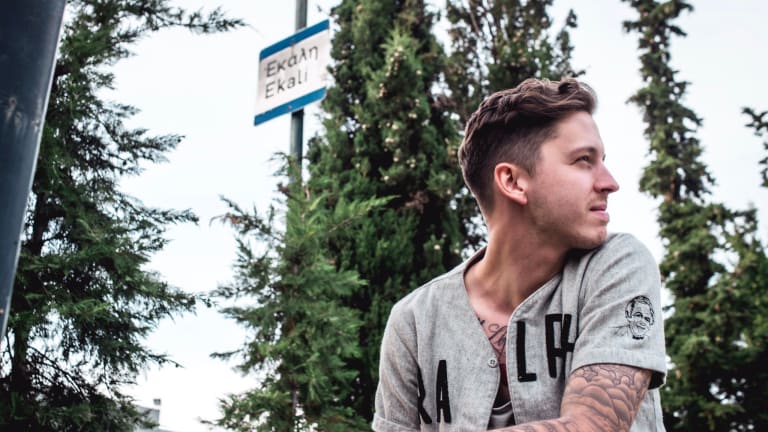 Ekali, Medasin, & Elohim Reveal Collaboration Just In Time for Coachella
Catch this tune live at Coachella this weekend!
Ekali & Medasin have revealed some bass music bliss together with Elohim just ahead of their highly anticipated appearances at Coachella this weekend. Over the last year all three artists have respectably earned well deserved recognition in the bass music arena for forward thinking sound design and and electrifying live sets, so to see them join forces on a massive new original, with Coachella hype in full effect, the stakes couldn't be higher. 
If you're already restless with excitement for Coachella, Ekali, Medasin & Elohim's collaboration "Forever" will only continue to fuel that fire. A dreamy future pop inspired track, "Forever" has the catchy melodies and memorable synth textures we've come to know and love from these powerhouse producers. Combined with Elohim's lightly floating vocals, "Forever" is poised to captivate, causing a loss of attention to our sense of time, if only for a moment. The track has been teased out over the last few months, and after finally hearing it in full we're pleased to say it's been worth the wait. Stream "Forever" now via Owsla & Atlantic Records.