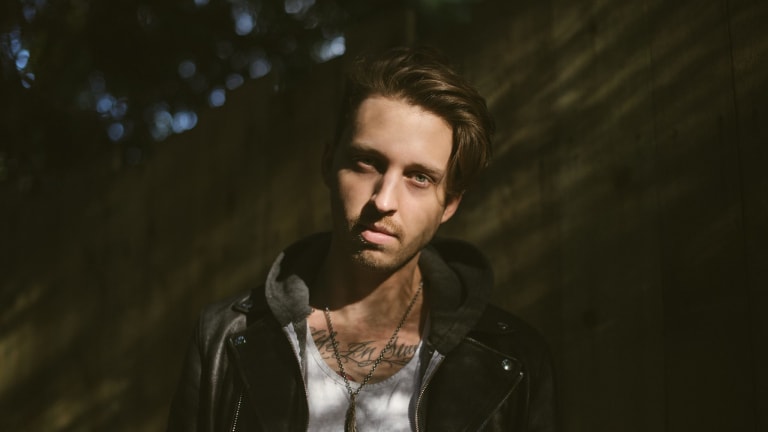 Ekali's Productions Shines on "Past Life" feat. Opia
Time to get hyped for this Ekali EP!
When Ekali drops a new release, you already know it's worth listening to, as he's capable of producing the heaviest bangers, as well as hitting you right in the feels with melodic anthems.

After one of his heaviest originals to date, the anticipated "Babylon" featuring Denzel Curry, Ekali is back and this time around recruits indie electronic group Opia for one of his smoothest. "Past Life" features wonderful vocals from Opia, while Ekali's production is showcased at it's best. Piano chords and an otherworldly atmosphere open the track, while more and more elements are added along with the vocals. The drop is classic Ekali, having saws and brass stabs interplay with interesting percussion; danceable while definitely a big vibe.
"Past Life," along with "Babylon," is taken out of Ekali's upcoming EP on Skrillex's label OWSLA - one of the most prominent labels in the electronic music sphere - an EP that has been widely anticipated for some time now. It's also been a little more than a month since Ekali kicked off his Babylon World Tour; more than 40 dates around the world with stage production and support from Y2K, Josh Pan, Medasin, and Judge. He rightfully takes a lot of pride in his live performances, so be sure not to miss him when he comes near your city. 

Follow Ekali: 
Facebook: facebook.com/ekalimusic/
Instagram: instagram.com/ekalimusic/
Twitter: twitter.com/ekalimusic
Soundcloud: soundcloud.com/ekalimusic