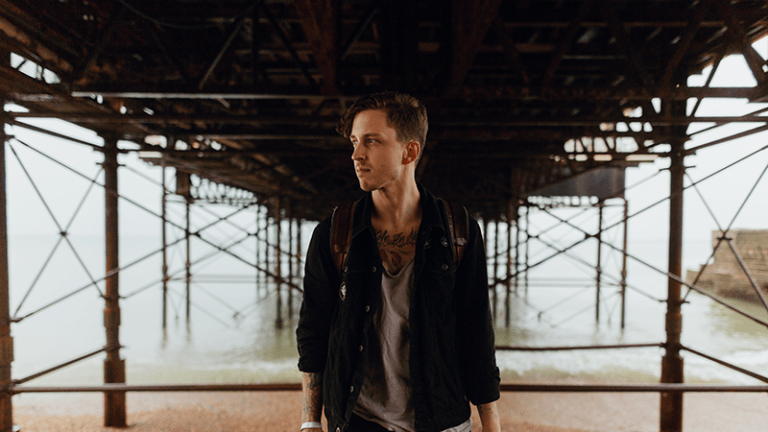 Ekali Drops "Runaway" ft. Reo Cragun from Debut Album
Ekali's new album is coming soon.
Ekali has been hinting at his debut album since April and it looks like we are one step closer to getting it. He has officially released the first track off the forthcoming album called "Runaway" featuring Reo Cragun. It's an emotional yet metallic-sounding track that should get you excited for what else he has in store for us. 
When listening to "Runaway" you can hear a lot of Flume's influence in the production style - and it just so happens that the last we heard of Cragun was on Flume's last track "Friends." According to Ekali (real name Nathan Shaw) he's drawing from the past on this one. 
Cragun's vocals are powerful and hit you straight in the heart. The drum work and synths stand out, and the guitar ballad at the end made for a beautiful touch. It's an impressive start to his debut album. 
Shaw is set to perform at Lost Lands Festival this September. If you are lucky enough to attend, his set will be one you will not want to miss. 
FOLLOW EKALI:
Facebook: facebook.com/ekalimusic
Instagram: instagram.com/ekalimusic
Twitter: twitter.com/EkaliMusic
Soundcloud: soundcloud.com/ekalimusic