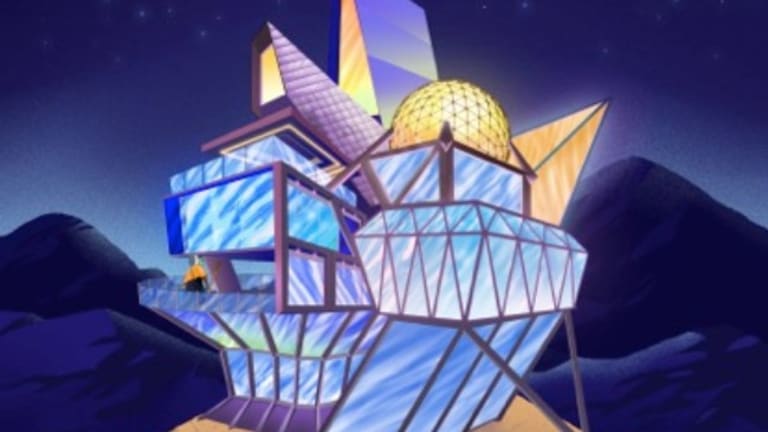 ELEPHANTE DROPS LONG-AWAITED SOPHMORE EP 'GLASS MANSION' [LISTEN]
No throwing stones at Elephante's 'Glass Mansion'
L.A. based DJ and Producer Elephante is back with his sophomore EP, 'Glass Mansion'. An impressive nine-track set that builds on his four singles, 'Troubled'(ft. Deb's Daughter), 'Come Back For You' (ft. Matluck), 'The In Between' (ft. Anjulie) and 'Have it All' (ft. Nevve).
Elephante recruits more vocal talents including Knightly for a duet on 'All Over Again', a great summer track. 'No Room For Lovers' featuring a funky guitar riff with Crystal's pop vocals. "Red Smoke' has a completely different sound, with glitchy synths and deep basslines. This track shows how versatile an artist Elephante truly is. 
He brings back the melodic voice of Nevve on 'Otherside' while layering in his trap influence. EP closes with his vocal solo debut on 'Glass Mansion'. 
Commenting on his work, Elephante explains how, "Glass Mansion is about wanting more. It's the dream that we're chasing" adding that "no matter how beautiful and strong what we build is, it's ultimately fragile and one stone could bring it all down". 
Check out the entire EP here: 
Keep up to date with Elephante's new music, tour dates, and other upcoming news by following his socials below: