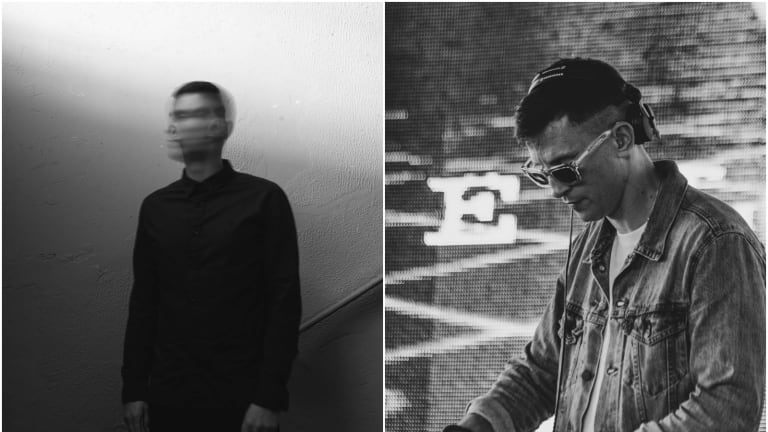 Eli Brown Hits a New Stride With Stellar New House Single "BS48"
Eli Brown has tapped into his classic house roots with a new release on Big Beat Records.
Eli Brown's strikingly unique sound is unstoppable, and his fresh release "BS48" on Big Beat Records is about to take his worldwide dance floor momentum to an electrifying new level. "BS48" will steal your heart with its scintillating classic house feel and captivate your mind with a few clutch genre-bending elements that hint slyly at Brown's Bristol-bred drum and bass roots. "BS48" is a strong brew that house tastemakers and festival freaks alike will savor until the last drop.
Since Brown came out swinging with his hit record "Sumatra" in 2017, his music has packed even more punch. His 2019 performance schedule jumped off with a full-fledged Miami Music Week club crusade and led straight to commanding the stage at Electric Daisy Carnival. Nothing is holding him back from continuing his dance floor dominion in Ibiza this summer.
After BBC Radio 1 championed Brown's collaboration with Lee Foss and Anabel Englund, "Brazil," naming it "The Hottest Track in the World" earlier this year, it's safe to say that the hottest does get hotter and that his discography continues to grow into a well-rounded pocket full of aces. In fact, "Hottest Record in the World" was a title he garnered not long after that, with a nod from BBC legend Annie Mac.
Stream or download "BS48" today.
FOLLOW ELI BROWN:
Facebook: facebook.com/elibrownmusic
Twitter: twitter.com/Elibrownbeats
Instagram: instagram.com/elibrownbeats
SoundCloud: soundcloud.com/elibrownbeats