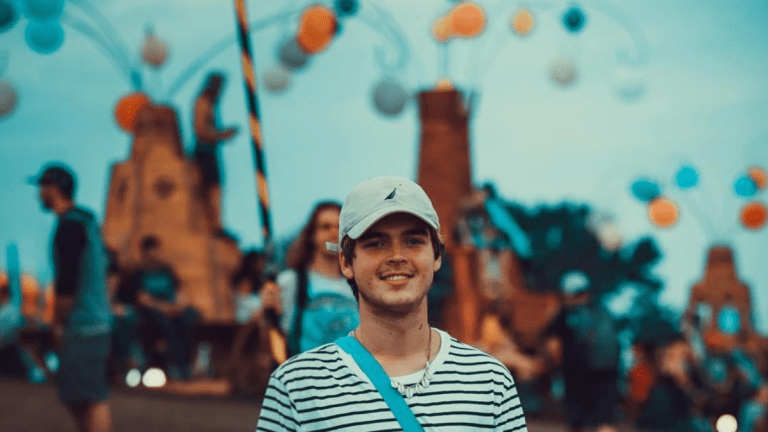 Elijah Hill Releases Stunning Remix Of Twenty One Pilots - "Jumpsuit"
One of the most intriguing new artists is on the rise...
Hailing from St Paul, Minneapolis, Elijah Hill is a rising artist within the EDM scene looking to create a change.
Having started his music career at just 13 years old, he has produced for rappers such as Spooky Black and Young L. With a passion for hip-hop beats and electronic production, he has now transcended genres to create a beautiful remix of Twenty One Pilots - Jumpsuit. Already at 250,000 Youtube views via Trap Nation, his sound design accompanied by variating rhythms and melodies provide an intriguing experience for the listener.
With much more music on the horizon, we can only look forward to his future projects. You can check it out here: