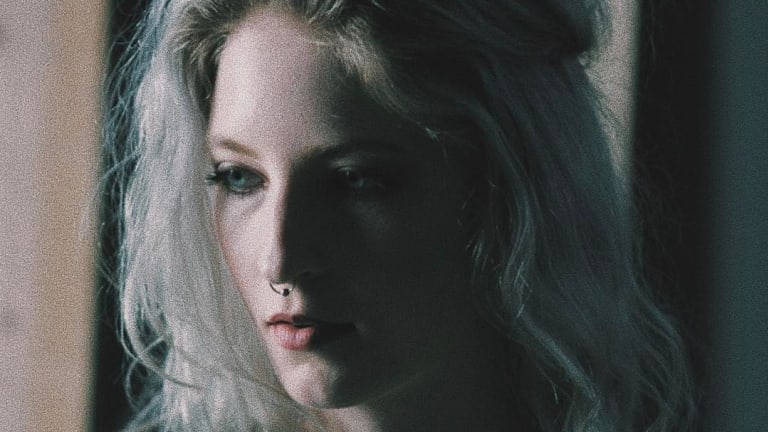 Prepare for Emilie Brandt's Upcoming Album with her Latest Single, "Like I Never Did"
Don't sleep on Emilie Brandt!
Denver-based singer/songwriter Emilie Brandt is set to have a career year in 2018. Known for her collaborative tune "Lost" with Illenium on his sophomore album Awake, she's also impressed fans in the past with fire tunes like her single "Unspoken". Her other collaborators include Taylor Bennett and Madds, and surely more will come along as she continues to dominate.
"Like I Never Did" is an intoxicating electro-pop hit that'll certainly be kept on repeat. Drawing inspiration from legends like Florence Welch, Emilie Brandt's synth-laden banger is only a taste of what's to come. Fans who can't get enough of this should continue to stay excited, as her debut album drops on June 6th. Check it out:
"It's a classic everyone's-been-there 'give me another chance', I swear 'I'll be better this time' anthem with sad lyrics tied into an upbeat track: a song you'll be scream-singing to your steering wheel about the one that got away." - Emilie Brandt
Emilie has already established she's a voice that will see plenty of love in the dance music world throughout her career. If you're not keeping up with her now, you'll be sorry you missed out in a few months. 
Connect with Emilie Brandt:
Facebook: facebook.com/EmilieBrandtMusic
Instagram: instagram.com/emiliebrandt
Twitter: twitter.com/emiliebrandt
Soundcloud: soundcloud.com/emiliebrandtmusic