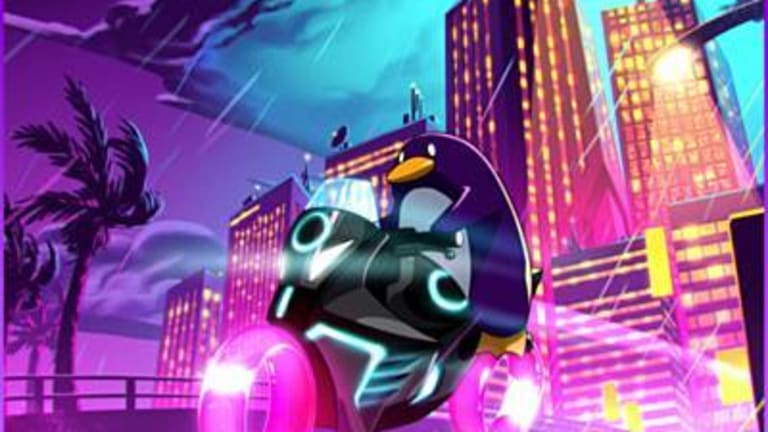 Ephixa - Dreamstate Out Now Via Monstercat [Listen]
Penguin on a motorcycle? Count me in.
Ephixa is back with a new future house banger that is sure to get you jacked up for the weekend. "Dreamstate" is out now via Monstercat Instinct Vol. 2.
James Leusink commonly known by his stage name Ephixa is a Canadian DJ, composer, musician and record producer. He is best known for his remix of "Lost Woods" from The Legend of Zelda game series. 
This new single has fans pumped. And why not? It's catchy AF. Can we discuss the artwork? Now all I can imagine is G.T.A. Miami Vice set in the future in which all characters are Penguins. 
Try not to have that image in your head now while you listen: 
▼ Follow Monstercat
Spotify: monster.cat/2biZbkd
Apple: apple.co/2xiKWTO
Facebook: facebook.com/monstercat
Twitter: twitter.com/monstercat
Instagram: instagram.com/monstercat
▼ Follow Ephixa
Facebook: www.facebook.com/ephixamusic
Twitter: twitter.com/ephixa
Spotify: spoti.fi/2OoCydp
SoundCloud: @ephixa