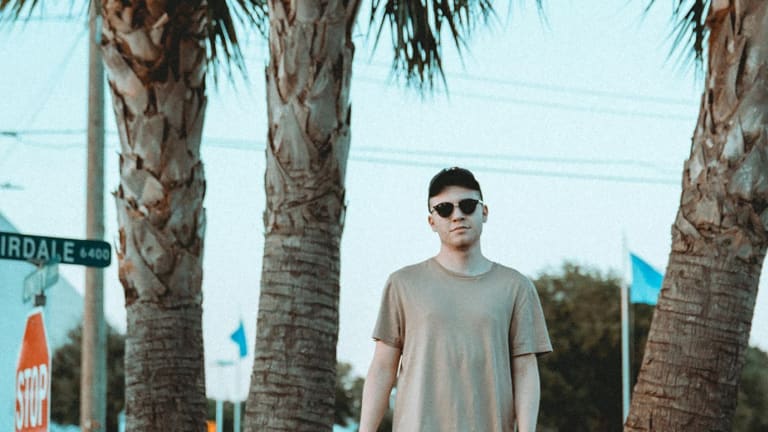 Prepare for the Invasion with Eptic's New EP "Anti - Human"
He's at it again!
The Belgian producer known as Eptic, started out as one of dance music's hidden gems. His creative sound design mixed with the animation and characters he created himself, helped elevate his already-great music to the next level. With each passing release you'd hear more and more about one of Never Say Die's finest and his latest EP Anti - Human may just be his biggest yet.
Released today on Never Say Die, Anti - Human is another foundation-rattling dive into bass music from Eptic. This EP's four tracks of pure mayhem will take you back to the golden age of bass music.
The first track "Hold Me Back" mixes of wobbling madness and uplifting synths and the result is a track that will see significant playtime on the bass stages this festival season. The second track, "Watch Out", exposes listeners to a fury of bass in a way that you can't help but dance to.
Just when you think you can take a break Eptic unleashes the appropriately-titled track "No Mercy" as a reminder of how much energy he can deliver. Just like his Immortal EP from 2015, Eptic chose a massive Trampa remix of the opening track to close out the album.
Anti - Human is out now on Never Say Die.