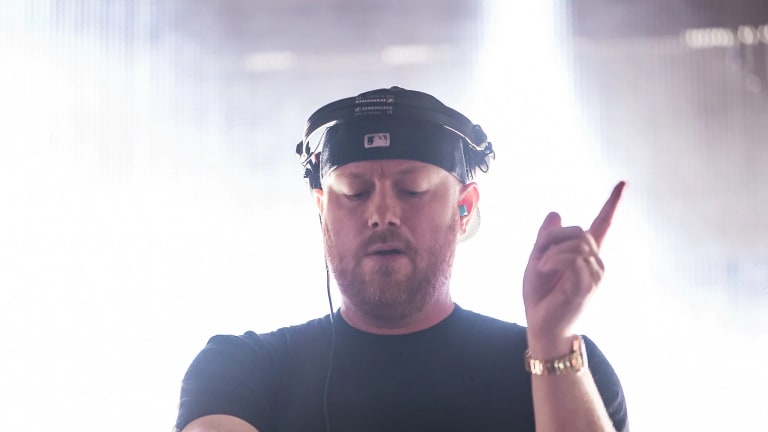 Eric Prydz Announces First and Only HOLO U.S. Shows
Eric Prydz' groundbreaking show is going on a very limited run in NYC.
Eric Prydz is bringing HOLO to the United States. New York City's Expo Center will be the venue to host two dates of Eric Prydz' HOLO on December 27th and 28th. 
DEG Presents is spearheading what's being called the "first and last" U.S. based performances of HOLO. That being said, the chance to see HOLO is now or never. HOLO came as an innovation on Prydz' previous event series, EPIC and VOID. Prydz has been known to push the boundaries of possibility when it comes to the live event space, and hasn't hesitated to out-innovate his own market-leading productions along the way.
The last large-scale production Eric Prydz brought to the US was his EPIC 4.0 show back in 2016, which has made him overdue for a return. Of course, if you're Eric Prydz that means putting on a bigger and better show. With a 60,000 square foot venue as Eric Prydz' playground, nothing is off limits.
For more information on the HOLO shows visit their website here. Pre-sales will begin September 10th starting at 10:00 AM EST.
FOLLOW ERIC PRYDZ:
Facebook: facebook.com/EricPrydzOfficial
Twitter: twitter.com/ericprydz
Instagram: instagram.com/ericprydz
SoundCloud: soundcloud.com/eric-prydz