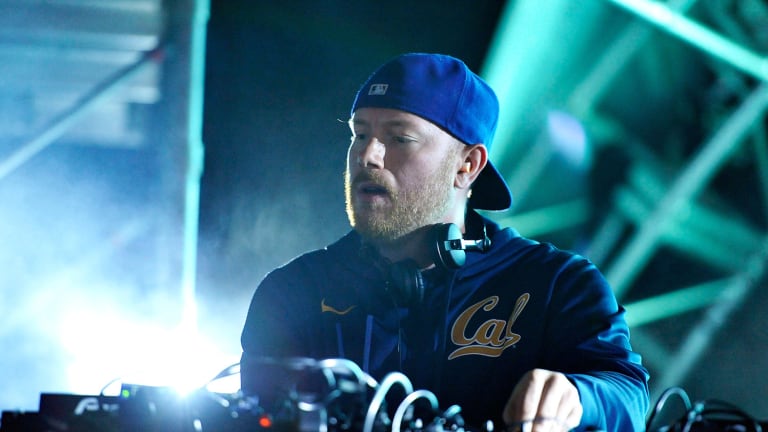 Eric Prydz Releases New Album, PRYDA 15 VOL III, Under Pryda Alias
The final installment is here!
Eric Prydz has released his latest album PRYDA 15 VOL III via his Pryda alias.
PRYDA 15 VOL III serves as the final installment of his PRYDA 15 series and rounds off the set perfectly. Comprised of 13 tracks, Prydz has outdone himself yet again by flexing his progressive house chops. Fans of Prydz will certainly enjoy this LP front to back, as it's what they've come to expect from the dance music mainstay. 
Prydz sets the bar high with his music as well as his live performances. Not only is he one of the most influential progressive house artists of the present day, but the Swedish legend has completely altered the game by performing with stunning holograms that are truly breathtaking. Prydz also recently announced the return of his highly praised radio show, EPIC Radio. With almost 20 years in the game and four legendary aliases under which he's produced, his legacy looks to remain one of the most impactful.
FOLLOW ERIC PRYDZ:
Facebook: facebook.com/pg/EricPrydzOfficial
Twitter: twitter.com/ericprydz
Instagram: instagram.com/ericprydz
SoundCloud: soundcloud.com/eric-prydz