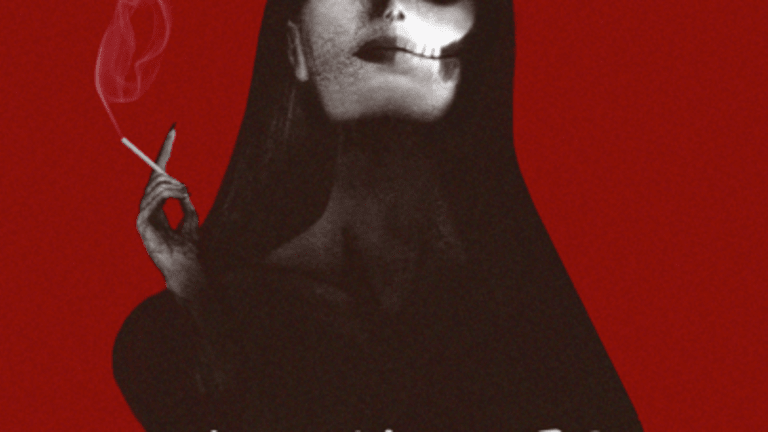 Eryn Martin Releases New Single "Lawnmower" (PREMIERE)
2018 is looking like an extremely bright year for upcoming star Eryn Martin. Having already accumulated several hundred thousand Spotify streams to her name, she is returning to the music industry with a truly wonderful track titled "Lawnmower". 
With an instrumental by Brooklyn-based producer Yury, it has a side chained bassline, ambient vocals & spectacular lyrics, Eryn Martin is certainly an artist that we'll be paying close attention to over the coming months.
You can check it out here: