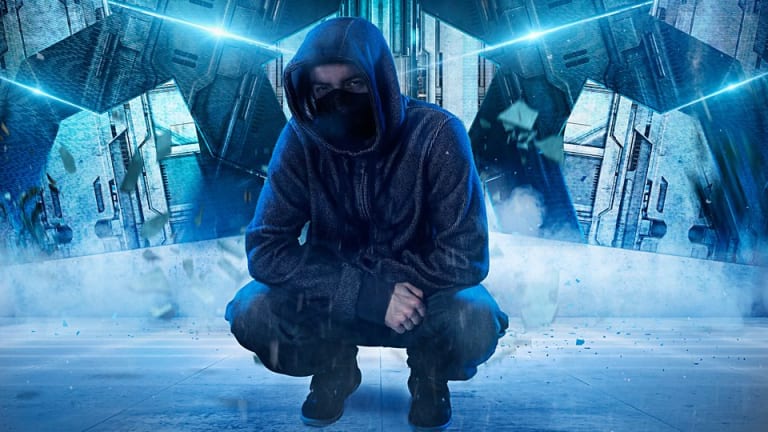 Excision's "Apex" Album is Finally Here! [Listen]
Bass music reaches new heights in this 14-track album.
The long-awaited album, "Apex", has finally dropped and fans are thrilled. 
This 14-track album is proving to be the 'Apex' of Excision's career. He celebrates his signature heavy bass sound with hard hitters like "Exterminate" and explores new sounds with "Home" featuring his protege Dion Timmer and "Gold (Stupid Love)" with Illenium and Shallows. 

"Apex" gives his die-hard fans the bass they love and crave while also cultivating new fans with his inclusiveness to the genre.
Excision is truly a bass father. If you've never seen one of his mind-boggling sets before, make sure you go see him at Washington's Bass Canyon later this month and Lost Lands in Ohio come September. 
In the meantime, garner the strength of the dinosaur and listen up to "Apex"