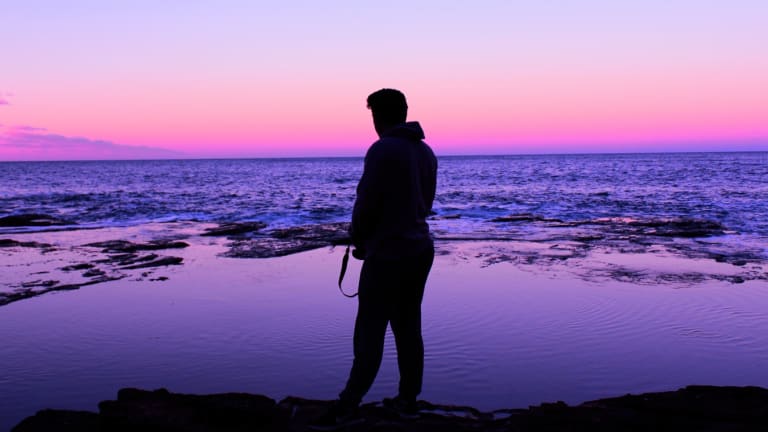 Exede and Spce CadeX Release Passionate Pop Future Bass Record "Lights Low" via Proximity
Australian duo Exede collaborate with NYC-based Spce CadeX on the soaring vocal future bass single "Lights Low" for worldwide release with Proximity.
Quickly garnering attention from many of the biggest tastemakers in the world of EDM, Australia-based songwriting and production group Exede (real names Ben Kyriazis and Bryan Soepardi) have been making major moves throughout 2019, especially with the release of "Lose It" alongside Syence on the Taz Network-led Elixir Records. 
Their latest record, "Lights Low," is a deeply emotional collaboration with NYC-based production duo Spce CadeX (real names Steven Garcia and Lefteris Tsenesidis) and was released with leading industry tastemaker, YouTube channel, and record label Proximity. 
A soaring future bass anthem that evokes powerful feelings of nostalgia and longing, "Lights Low" tells an impassioned story that no words could adequately convey. Telling the tale of a deep but fleeting romantic connection; Exede's lyrics, coupled with emotive breaks and expressive melodies, describe the experience of a brief but electrifying spark that leaves a permanent impression on the listener.
In the words of Spce CadeX:

"We personally believe that music is the strongest form of self-expression. Music can show emotions and feelings without even saying a word. That's why we are so passionate about making music and never gave up through all the negativity that we have received for being producers.

Let our music speak. You hear our sound, now all we ask is, don't copy it. Be inspired by it and make something creative with the inspiration. Be your own essence."
Stream or Download "Lights Low" today.
FOLLOW EXEDE:
Facebook: facebook.com/exedemusic
Twitter: twitter.com/exedemusic
Instagram: instagram.com/exedemusic
SoundCloud: soundcloud.com/exede-music
FOLLOW SPCE CADEX:
Facebook: facebook.com/spcecadex
Twitter: twitter.com/spcecadex
Instagram: instagram.com/spcecadex
SoundCloud: soundcloud.com/spcecadex
FOLLOW PROXIMITY:
Facebook: facebook.com/proximity
Twitter: twitter.com/ProximityM
Instagram: instagram.com/Proximity
YouTube: youtube.com/Proximity
SoundCloud: soundcloud.com/Proximity