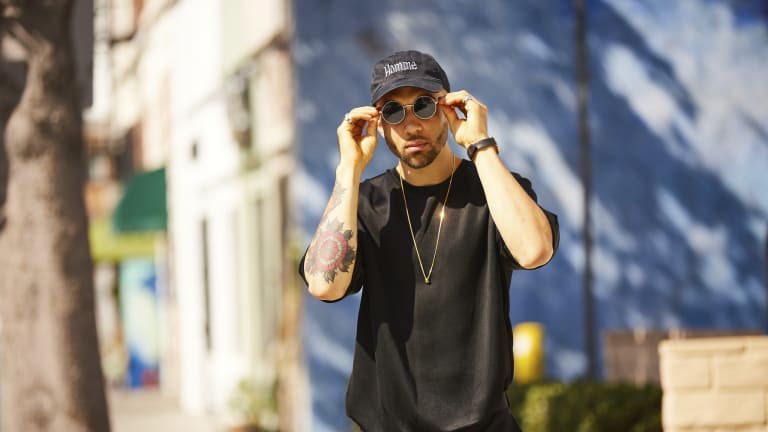 Fabian Mazur Puts Us On the 'Edge of Love' with New Single ft. Nevve [LISTEN]
Dim Mak drops the love
Danish producer Fabian Mazur electrifies with a new single off Dim Mak entitled 'Edge of Love" ft. the mesmerizing vocals of Nevve. This future-bass track provides the perfect vibes to bring in the summer with its bouncy synths and feel-good lyrics.
This song makes it nearly impossible not to shimmy your shoulders and grin ear to ear!
Check it out here!
Speaking of grinning, I'm sure Fabian has been doing a lot of that lately. He's been gaining a lot of traction from artists such as Martin Garrix, Tiesto, and Afrojack pulling in streams from all over the world.
He also spends time producing a vlog series featuring all of his own music. A man of many hats! You can stream his weekly videos here to get a glimpse into his daily life as a full-time music producer and DJ.
Additionally, fans can listen to Fabian Mazur's favorite tracks of the moment on his Spotify, where he has curated a playlist entitled Loud.