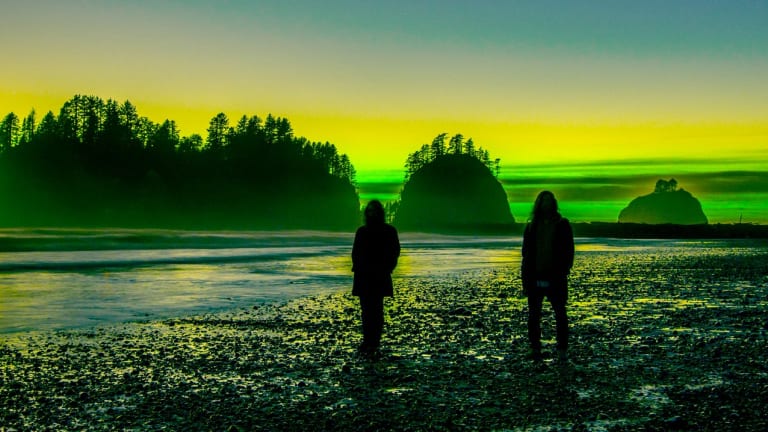 Powerhouse Duo Hippie Sabotage Release "Fading Into Fog" Along With Fall Tour News
Listen to Fading into Fog while mesmerizing being at Hippie Sabotage's show this fall.
After a pleasant and successful set at Bonanza Campout, Hippie Sabotage reveals their latest sensation, "Fading into Fog," as a pleasant surprise to the ears. On top of spoiling us with new music, the Californians' also announce a tour taking place this fall passing through all the major cities in Cali including Honolulu, Hawaii.

In the past six months, the west-coast powerhouse musicians have seen critical acclaim for their former single "I Found You", as well as their jam-packed U.S. 'Path of Righteousness' tour. This summer, the duo extend their 2018 success with their latest release "Fading into Fog," 'Lost California' Fall Tour announce - and multiple festival appearances, including Bonnaroo Music and Arts Festival, The Forecastle Festival, Sloss Music, and Arts Festival, HARD Summer, and much more.