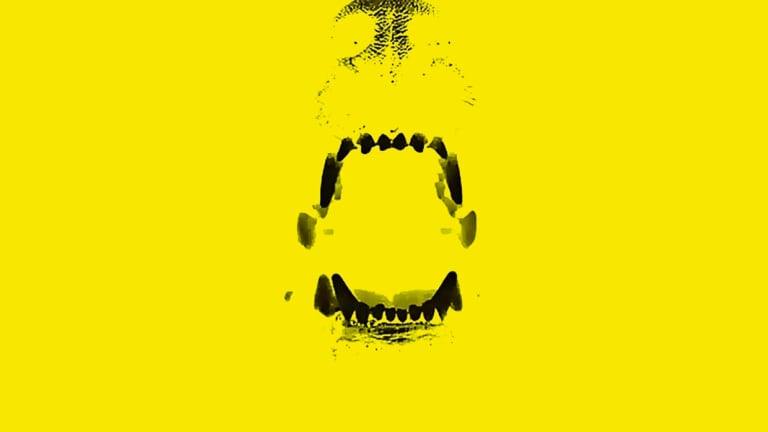 FANGS Wants You to "Get Ready" for his Latest Hit
Have you been jamming to FANGS?
Rising star FANGS is back with another single titled "Get Ready." 
Formerly a member of Brass Knuckles, Danny D'Brito now goes by FANGS and has seen a steady stream of success since his first release "Murder" in 2017. Partnered with the success of his tunes throughout 2018, D'Brito ended the year strong with an electrifying performance at OMFG! NYE.
Listeners are surely in for a treat with D'Brito's latest endeavor, "Get Ready." The dance floor anthem blends together a dark, brooding bass line with a hypnotizing vocal sample to keep people moving until the sun comes up. Fans of FANGS will undoubtedly latch on to this one, as it stays true to his classic sound. Check it out below:
D'Brito is quickly proving his prowess as a producer. Keep FANGS on your radar, as he's certainly making moves in 2019. 
Keep up with FANGS:
Website: fangsmusic.com
Facebook: facebook.com/IAmFangs
Instagram: instagram.com/iamfangs
Twitter: twitter.com/iamfangs
Soundcloud: soundcloud.com/iamfangs